Baby rescued from pit toilet after 3 days in Anambra
2 min read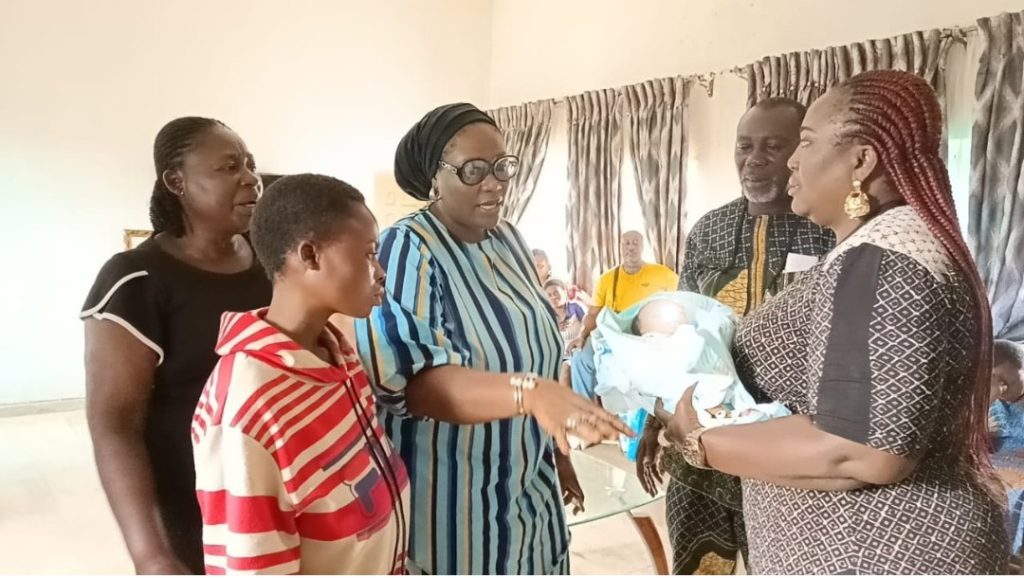 A three day old baby has been rescued alive 3 days after he was dumped in a pit toilet by the mother in Otuocha, Anambra east local government area.
Anambra Ministry of Women Affairs and Social Affairs, said that the 20 year old mother identified as Nwaedoka Chidimma, from Izzi, Ebonyi state, gave birth to the baby on Sunday, August 27, 2023 and dumped him in the toilet.
One Esther Omesi, a farmer and a friend to Chidimma, said the suspect who secured a farming job in the community pleaded to stay at her place for a few days because of the job.
Omesi narrated how the suspect started acting suspiciously on Sunday after she notified her that she is having stomach upset and then proceeded to the toilet to ease herself.
Omesi said Chidimma took time and later came out of the toilet with blood dripping out of her body.
Also, Omesi said she immediately invited a nurse who inspected Chidimma and revealed that the baby was gone.
According to her, she thought Chidinma had a stillbirth and encouraged her to travel home to her parents and notify them of the development.
In a twist of events, Mrs Omesi revealed that they heard a baby's cry on Tuesday morning, August 29, and quickly used a ladder to rescue the newborn after which they notified the necessary authorities.
When the attention of the Commissioner for Women and Social Welfare, Hon Ify Obinabo, was called to the incident, she quickly Intervened by taking the infant to Chukwuemeka Odumegwu Ojukwu Teaching Hospital Amaku Awka for treatment and arrested the culprit.