JUST IN: Ali Bongo has been arrested — Gabon Junta
1 min read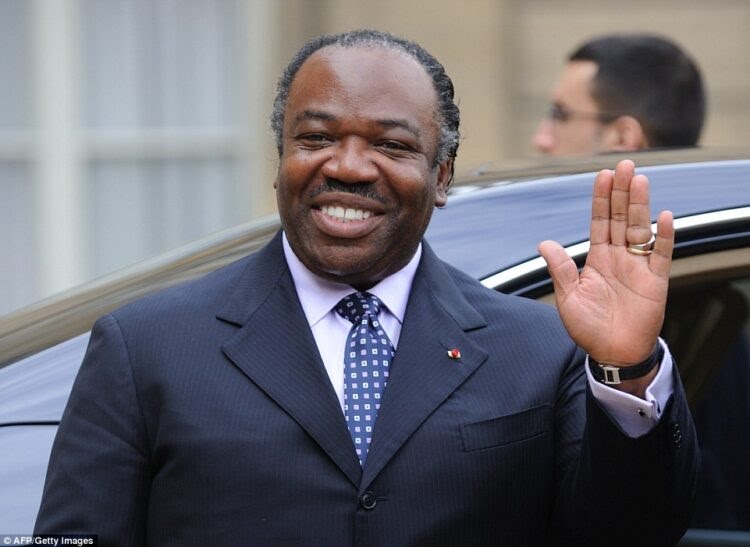 Military authorities in Gabon said it has placed President Ali Bongo under house arrest.
It also disclosed that one of his sons has been arrested for "treason".
The latest development is coming hours after the military junta announced they have overthrown Bongo's government.
"President Ali Bongo is under house arrest, surrounded by his family and doctors," they said in a statement read out on state TV.
More details to follow….