Buhari brought Nigeria's economy out of crisis, Garba Shehu counters president Tinubu's Wife
1 min read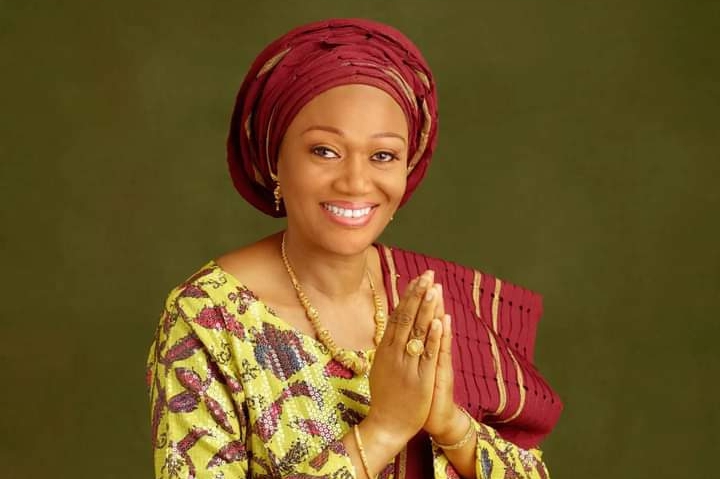 The spokesman of former President Muhammadu Buhari, Alhaji Garba Shehu, has maintained that his principal brought Nigeria's economy out of trouble.
He said this while refuting claims that Buhari's administration is responsible for the current economic hardship in the country.
Speaking during an interview with BBC Hausa Service, Shehu said no past administration faced the level of economic hardship that Buhari's administration did. He noted that the country had to deal with a decline in oil prices and the COVID-19 pandemic.
"Despite these challenges, Buhari was able to bring the economy out of crisis," Shehu said.
Shehu's comments come after the First Lady, Remi Tinubu, said her husband, President Bola Tinubu, inherited a damaged economy from the previous administration
"We are not here to put blame on any administration but to fix what has been damaged," she said at the event held at the National Christian Centre in Abuja on Sunday.
"My husband is not a magician. He is going to work – brick by brick – and I believe and hope that you will have faith in this administration. The best is yet to come for us," the First Lady added.