Weakness of Nigeria Criminal Justice System exposed
2 min read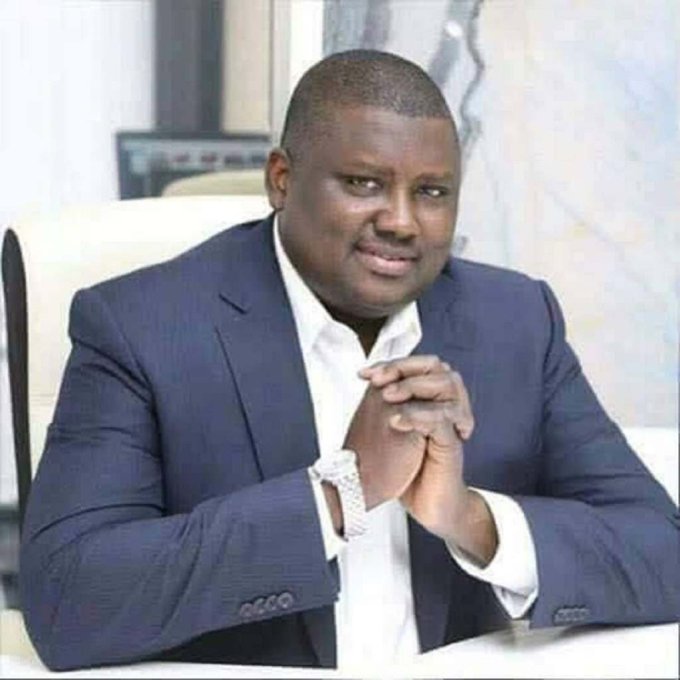 The Weaknesses of Nigerian's Administration of Criminal Justice Have Been Revealed in Maina's Escape from Nigeria.
By. Dr. Johnson Greg, Lagos, Nigeria.
EculawNews can reliably state that Abdulrasheed Maina, standing trial for fraud in the amount of two billion naira, has left Nigeria in violation of the terms of his bail. On 29th of September 2020, during the last court date, Senator Ali Ndume, who stood surety for Maina, informed the Court that he had not been able to reach Maina and that he had no idea where Maina was. Yes, Ndume had no idea Maina had left Nigeria together with his son, who has been standing trial along with him.
Who could be blamed for this? EculawNews believes that Maina was subjected to abusive use of judicial powers. He was granted bail in a manner apparently dictated by the prosecuting agency, the EFCC. That kept him remanded in prison for nine months after he had been granted bail. That justified Maina's belief that his prosecution was being teleguided by political forces and, if so, that he would not get justice from Nigeria. In such circumstance, it seemed logical that he would try to escape.
Maina's plan is to seek an opportunity for a political settlement. He believes that time and distance would offer him such opportunity.
Maina's case reflects many evils in the Nigerian justice system. This is a man who from every indication probably embezzled billions of public funds. But in Nigeria what determines who gets prosecuted is not who commited a crime. Rather, only those who fell out of grace with the presidency or powerful political forces get prosecuted. So, Maina may be right to sense that he was being prosecuted for the wrong reasons and that the EFCC lacked the moral authority to prosecute him.
Cases like Maina's further underscore the urgency for massive reform of The Nigerian justice system. The various stakeholders must wake up now. Rather than viewing this case in isolation, they should look wide and far at the factors that played out here.