POOR ADAMS OSHIOMHOLE: HIS FATE NOW LOOKING TOO GRIM
2 min read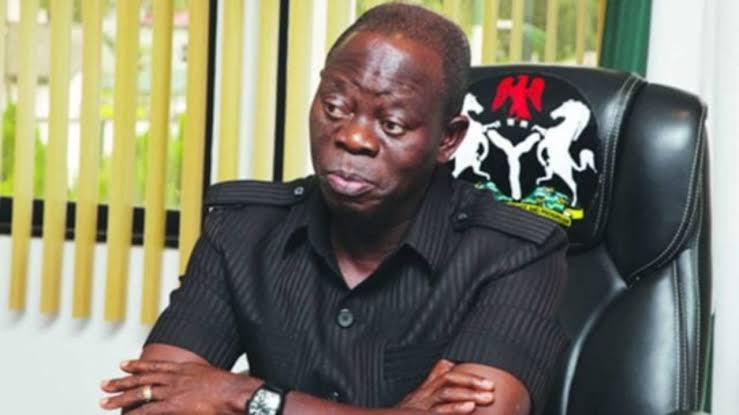 By Dr. Johnson Greg
The Edo State governorship election has come, but not gone. Yet, the preliminary indication is that the PDP candidates has won. This causes me to think about my friend, Adams Oshiomhole, the senior man. This was the last and most important fight of his everything. And he lost it. It is one thing to lose a war, it is an entirely different thing when you're trashed, humiliated and left in ignominy.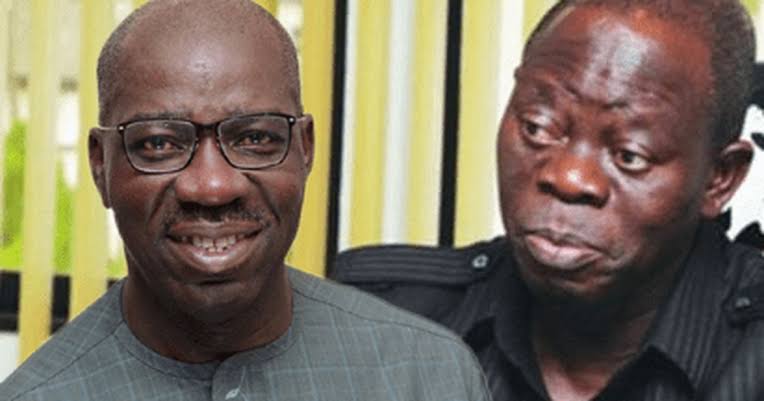 As we watched Adams Oshiomhole in the past four weeks, it is obvious the effect of these battles on him. He looks 10 years older than his official age of 68. With this defeat, he will soon look 85 in matter of days. It will be followed by four years of total political irrelevance both on the state and federal levels.
Adams Oshiomhole's story is quite interesting – his rise from relative obscurity to power and extreme power, and now the precipitous crash. He had eight straight year as the powerful Governor of Edo State. He was able to hand-pick his protégé as his successor, which was supposed to have secured for him more years as the de facto strong man of Edo. As recently as last year, as the leader of the APC, Oshiomhole was able to mock Senator Saraki, former President of the Senate, and Senator Dino Melaye, both of whom he boasted that he had hurried politically. But today, if the predicted victory of PDP holds in Edo State, Oshiomhole will lie motionless dressed for burial.
The story of Adams Oshiomhole would have made the top list of Shakespearean tragedies. Five years ago, the then 63-year old Oshiomhole felt on top of the world. He was so sure of the future that he got for himself a 30-year old foreign model and virgin as a wife to be the latest addition to his symbol of power and influence. Today, everything is bleak – his power, his influence, his relevance, his legacy and even his virgin wife. So it seems. If Obaseki consolidates his place in Edo State and ensures that he is succeeded by his preferred candidate, Adams Oshiomhole will fade into oblivion faster than anyone could have imagined. It will end up being a story of the rise and sudden fall of Adams Oshiomhole.