Senator Ekweremadu's conviction is just a matter of time — By Emeka Ugwuonye
2 min read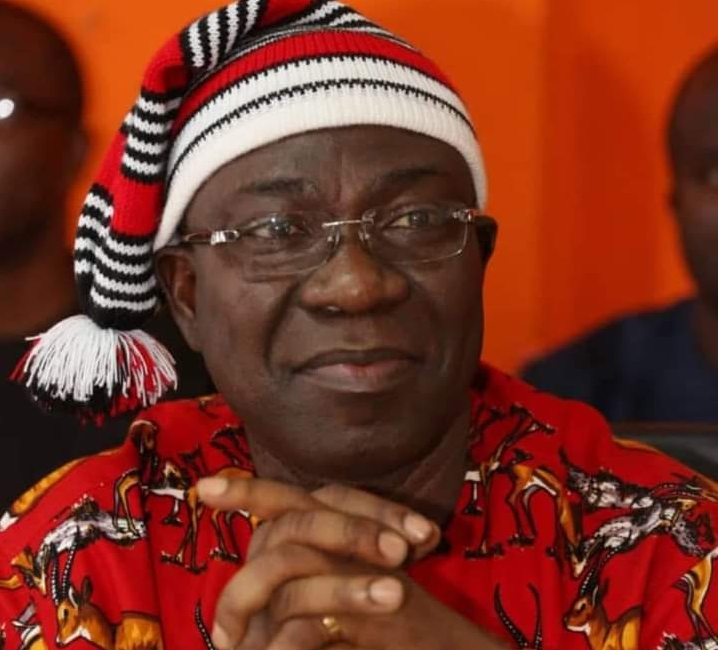 Sadly, the case of the former Deputy Senate President, Ike Ekweremadu, seems to have been forgotten. It does not make the wave it should make in the media. This is surprising because the case retains every element it takes to make a story a big one. For the first time in Nigerian history, a sitting Senator is standing trial in the UK, denied bail. He has been on remand for over three months. No word is heard about bail for him and trial is due to start in May of next year. It suggest that Ekweremadu will sit out the rest of his tenure in a foreign prison.
It is not clear what the Nigerian Government is doing by way of intervention in the matter. It is also not clear whether such intervention is necessary. If British law is violated, it is as well good to let them enforce their law. Nigeria does not want to be seen as seeking immunity from criminal trials for its officials. If they start it with Ekweremadu, who else would need such intervention in the future.
Also, Nigerian state is not likely to inspire any favorable consideration in such matters because Nigeria is notorious for failing to prosecute cases involving powerful and influential people, except when there is a political reason for such prosecutions. In other words, Nigeria has no credibility and does not command respect in such matters. Hence, Nigerian Government might have wisely refrained from making a request it knows will be turned down.
There are three other people involved in this case and their interests seem ignored as well by the media. Ekweremadu's wife, who was also indicted, but has been granted bail. There is also the young man, alleged vitim of trafficking. And finally, the most pathetic of them all, the daughter of Ekweremadu who needs kidney transplant and whose situation has been hugely complicated by the indictment of her parents. Recently, the media reported that the young lady was soliciting for kidney donor to "save her life". She undergoes 5-hour dialysis three to four times a week. That is so touching. The sympathy of all should go to her. For any person to be staring death in the face in such circumstance is deeply touching. All these come together to make this case important and deserving of more media attention than it has received.
The fact that the court continued to deny Ekweremadu bail, even after granting same to his wife, indicates that the court's preliminary assessment of the evidence suggests a belief that there is very strong evidence to warrant conviction. Very rarely will a court in UK deny you bail if it is likely you would be acquitted. At this point, one can safely assume that Ekweremadu will be convicted and the question will be the terms of imprisonment.