Police gun down bandit who abducted RCCG pastor's wife
1 min read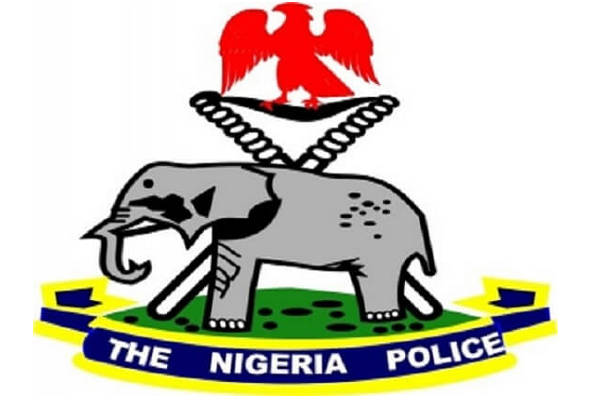 Kwara State Police Command and local vigilantes have eliminated an alleged kidnap kingpin in Elerinjare town, Ifelodun local government area of the state.
This medium gathered that five suspected members of his gang, all Fulanis, were also arrested at their hideout during the operation carried out on Tuesday, August 29, 2023.
The suspected kingpin of the gang was said to have masterminded the abduction of Mrs. Bola Ajiboye, the wife of an RCCG pastor, Johnson Ajiboye, about two weeks ago in Elerinjare town.
Recall that Mrs. Ajiboye was released after payment of N1 million ransom and foodstuff were given to the kidnappers.
One Pastor Oladipo, who had gone to deliver the ransom, was also seized by the kidnappers.
The kidnappers also demanded N5 million ransom for the release of Pastor Oladipo.
However, on Tuesday, a vigilante team stormed the hideout of the suspected kidnappers and, in an encounter, neutralised the alleged kingpin, while at least five others were arrested.
Reports said Pastor Johnson and Pastor Oladipo led the vigilante team to the hideout of the suspected kidnappers, which led to a crossfire and subsequent arrest of the suspects.
Speaking on the development, spokesman of the command, Ajayi Okasanmi, confirmed the arrest but said they are still expecting a detailed report to ascertain whether the suspects were actually the masterminds of the Elerinjare kidnapping incident.