Insecurity: 23,000 people missing in Nigeria in 10 years
2 min read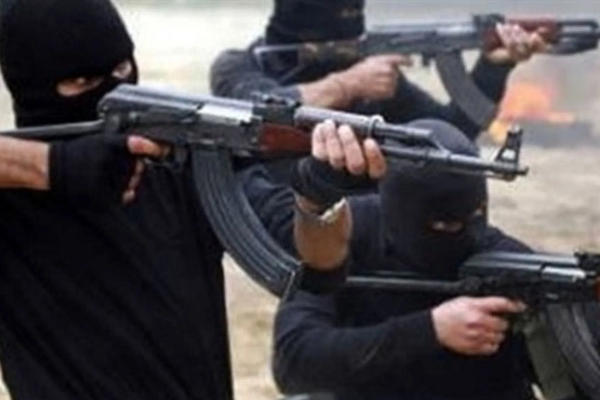 Betta Edu, Minister of Humanitarian Affairs and Poverty Alleviation, said on Wednesday that 23,000 people have been reported missing in less than a decade due to the insurgency in some parts of the country.
Ms Edu said this in Abuja at a stakeholders engagement with the theme "Where are you now", to mark the International Day of the Disappeared.
She said that the figure represented half the number of missing people in the whole of Africa.
Ms Edu said that the report of the missing people released by the International Committee of the Red Cross, ICRC, and the Nigerian Red Cross Society, NRCS, was as a result of the insurgency in some parts of the country.
"Today, over 23,000 persons are still missing.
"However, it is likely that this is just a tip of the iceberg as a more efficient mechanism is needed to improve the reporting and forensically trace cases of missing persons," She said.
The minister said the issue of missing people had become one of the most critical and long-lasting humanitarian consequences of armed conflicts, and as such called for sober reflections.
Mr Edu said that the present administration was committed to curbing the issue, hence the need to facilitate and strengthen the legal frameworks that would substantially address the incidences of disappearance.
Yann Bonzon, head of delegation, ICRC, said that more than 23,000 people, registered by the Family Links Network in Nigeria, never returned home, and remained missing until date.
Mr Bonzon said that the number did not convey the true extent of the issue.
"The actual number of missing persons is likely to be much higher, with Nigeria having more missing people than any other country on the continent.
"Until a national mechanism is created, immediate steps must be taken by the Nigerian government to prevent disappearances, to prevent the disruption of family links and maintaining links between separated family members.
"It will also help to address proper management of the dead," he said.
Mr Bonzon said that ICRC would continue to work closely with the government and relevant stakeholders to prevent disappearances to encourage and promote the adoption of international best practices.
He said that the ICRC would also support the Nigerian authorities to build sustainable capacities and resources to establish a national mechanism for the missing and their families.
"Let us collectively remind ourselves that while people might be gone, they will never be forgotten, and their families will never stop searching for them," he added.
The News Agency of Nigeria reports that the group walked from the Ministry of Humanitarian Affairs to the National Human Rights Commission, to create awareness.
NAN