Oil theft: Nigeria loses 400,000 barrels daily – FG
1 min read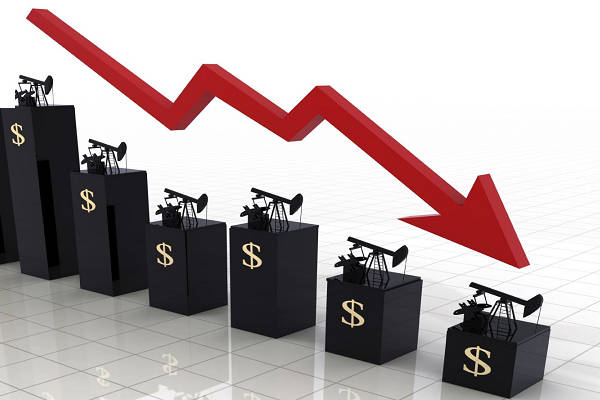 The Minister of State for Petroleum Resources, Dr Timipre Sylva, has said that the country loses 400,000 barrels of crude daily via oil theft.
Sylva said this on Monday when he paid a courtesy visit to Governor Hope Uzodimma of Imo State at the Government House, Owerri.
He described the development as a "national emergency".
He regretted that the nation had fallen short of OPEC daily quota, from 1.8 million barrels to 1.4 million barrels, due to crude theft.
The minister warned that such a huge economic loss was capable of crippling the nation's economy if not given the seriousness it deserved.
He expressed concern that the menace had persisted, in spite of the efforts by the federal and State governments to arrest it.
Sylva said the problem of crude theft could not be handled in Abuja alone.
"It is a national emergency because the theft has grown wings and reached a very bad crescendo.
"This is because the thefts are taking place in the communities that host the oil pipelines.
"As a result, it has become necessary to involve the stakeholders, especially the host communities.
"And because of the height and orchestrated nature of the menace, Nigeria could not take the advantage and opportunities that abound in the gas production.
"This is because no investor would want to invest where there is incessant insecurity and vandalism of the infrastructure," he said.
The minister, therefore, appealed to the stakeholders to collaborate to solve the problem.
NAN