Nigerian govt launches cancer research institute
2 min read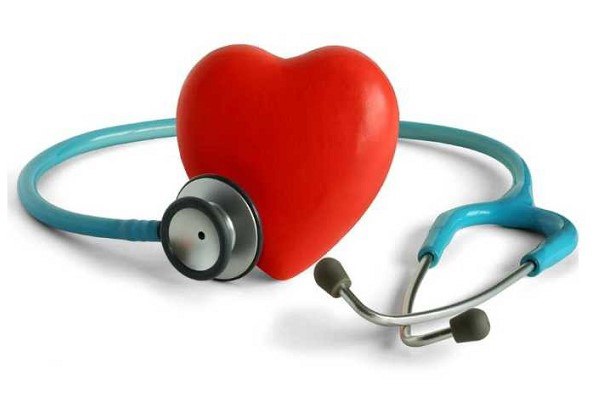 The federal government on Tuesday, launched the National Institute for Cancer Research and Treatment (NICRAT).
The institute is to, among others, regulate and coordinate research, activities, policy and public education for cancer prevention and control.
While speaking during the unveiling at oncology stakeholders' meeting in Abuja, Permanent Secretary of the Federal Ministry of Health, Engineer Funso Adebiyi, said the institute would help in cancer prevention and control efforts.
Represented by Dr Okpako Okpikpi, coordinator, National Cancer Control Programme (NCCP) of the ministry, Permanent Secretary said the government would provide all the support the institute needs to carry out its mandate.
Unveiling the institute, a former Minister of Health, Prof Isaac Adewole, said available records indicate that about 72-80% of cancer patients in Nigeria pay out of pocket for their care.
He said there was the need to integrate cancer care into all Universal Health Coverage ( UHC ) programmes since poor Nigerians cannot afford to pay out of pocket.
He said this framework must ensure Nigerians, irrespective of location, get unfettered access to healthcare services for diagnosis, treatment, and management of cancer, while the government expands the Cancer Health Fund and set aside resources from the insurance pool, funding to tackle their challenges.
He said, "Cancer is preventable and treatable during its early stage, and Nigerians deserve this and more. While the alarming rate of deaths from cancer points to the state of medical institutions in Nigeria, it is important for critical stakeholders to understand the danger the disease poses to the future of our country."
The Director General of the National Institute for Cancer Research and Treatment (NICRAT), Dr Usman Malami Aliyua said the meeting brought together a diverse group of experts, healthcare professionals, researchers, policymakers, pharmaceutical companies, patient advocates, and many others who have dedicated their lives to combating cancer.