Armed robbers attack Emir of Minna palace
2 min read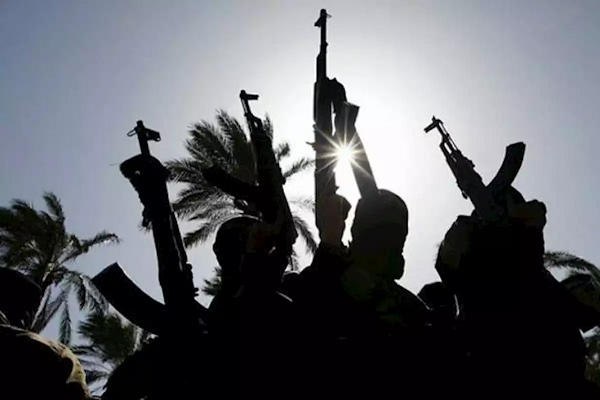 Suspected armed robbers on Tuesday attacked the palace of the emir of Minna, Umar Faruk Bahago, and carted away an unspecified amount of money.
According to media reports, the criminal elements tracked the official, who was returning from a commercial bank where he made withdrawals.
While confirming the incident, the secretary of the Minna Emirate Council, Garba Musa, said two palace guards who sustained gunshot injuries are currently receiving treatment at the General Hospital, Minna
"We were inside with His Highness, the emir, when we began to hear a heavy sound. Initially, we thought it was just children playing. But we immediately heard people screaming 'they are thieves; they are thieves'. So I hurriedly came out and found that it was actually an armed robbery attack," Mr Musa said.
"They shot at two of the palace guards who were trying to foil the attack. Unfortunately, one was shot on his laps while the other was shot on the chest. They were immediately rushed to the general hospital."
He said the gunmen broke their way through the second gate and gained access to where the emir resides.
"They forced their way through the second gate, but they didn't go upstairs where the emir was seated. Maybe they thought if they advanced towards the area, they might be apprehended. But they were able to cart away the money because they were shooting into the air until they had their way," he said.
Mr Musa also confirmed that the stolen money belonged to the emirate.
He added that police had been informed about the incident and had promised to swing into action to arrest the criminals.