N4.9B THEFT CASE: FFK A VICTIM OF EFCC'S POLITICAL WITCH HUNT- OSITA CHIDOKA
1 min read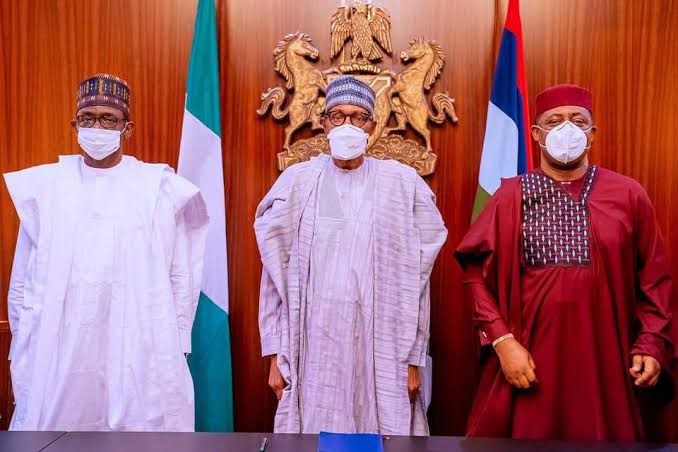 Extract of the opinion of Former Minister of Aviation  Chief Osita Chidoka on his Predecessor Femi Fani Kayode's Red Carpet treatment in the Presidential Villa.
"President Buhari is the head of the Executive branch of government in Nigeria. The Executive branch represented by EFCC in 2016 accused Femi Fani kayode in FRN vs Femi Fani-Kayode (Former Minister of Aviation) & 3 others of allegedly stealing 4.9bn and illegally disbursed the said sum belonging to the Federal Government of Nigeria for political and personal uses. The case comes up again on October 13, 2021.
President Buhari, on September 16, received my friend Femi in his office took a picture with him under the Coat of Arms and the flags of Nigeria and the President of the Federal Republic of Nigeria. Taking a photograph with the President in this hallowed chamber is one of the highest honour on distinguished visitors. He has honoured Femi greatly.
With this honour, I expect the EFCC to withdraw the case and apologise to Femi and all the opposition politicians under prosecution. It is clear, from the President's body language, that they are victims of a political witch hunt.
Obviously, there is no national red line to cross."