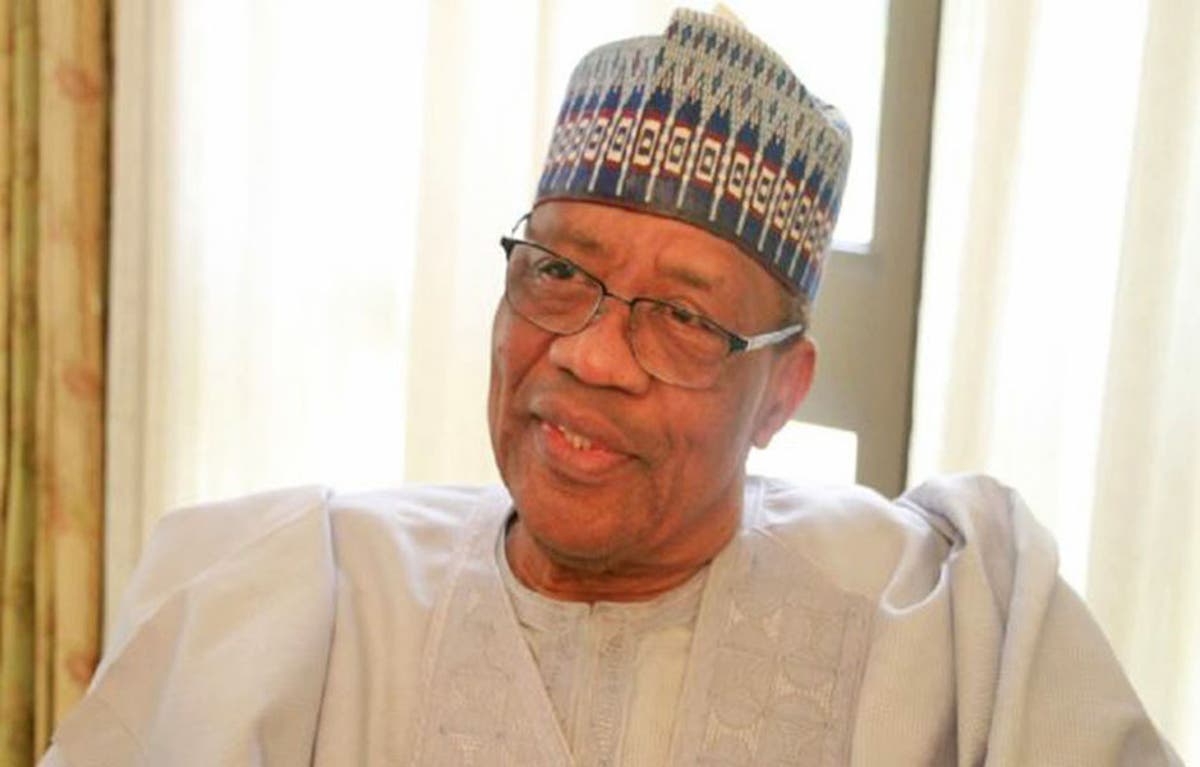 "The 2020 profits of GT, Access and Zenith banks at about 590 billion Naira is bigger than the combined budgets of Anambra, Benue, Ekiti, Zamfara and Yobe States. This is a testament to what can happen when government enables business.
Chidoka in a 16 minutes speech delivered via video conference described the economic policies of the Babangida regime that gave rise to Banks like GTB, Zenith and Access Bank as momentous in our national history.
"How a 44 years old soldier without any economic training working with the finest minds of his time, figured out these policies and followed through with them is a mark of his ingenuity.
Today @GT Bank is 455 billion revenue business larger than the internally generated revenues of any state in Nigeria and more than the combined internally generated revenues of the bottom 25 states."
The former Aviation Minister urged the government of the day to borrow a leaf from the IBB "More than ever before, there is need to renew the idea of Nigeria. At no time in our history has questions about the future and viability of Nigeria as state reared its head like today, The growing emotional and now physical disconnection by young Nigerians through migration needs to be controlled through national engagement like IBB regime did.
Chidoka called for a new leadership that will renew the idea of Nigeria and unlock the possibilities of a vibrant black nation providing a counter narrative to the current African story, "That leadership needs to emerge now to combine youthful vigour with the experience of our surviving statemen to begin the transition to the new re-imagined, renewed and re-invigorated Nigeria, a free nation larger than the sum of its constituent parts"
Watch video