Mohbad reaped the fruit of his wayward life — Tunde Bakare
1 min read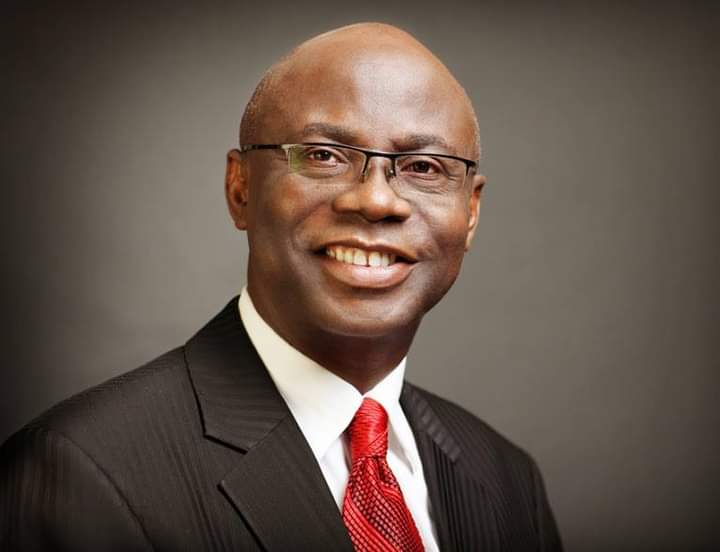 Pastor Tunde Bakare, the general overseer of the Citadel Global Community Church, has said the late singer Ilerioluwa Aloba aka MohBad "reaped the reward of his unpleasant lifestyle while alive."
The afrobeat singer died on September 12 at the age of 27.
While speaking at the 2nd an­niversary of The Envoy Nation, a UK-based church, on Sunday, Bakare said the late singer "asso­ciated with evil people while he was alive."
He said, "My wife and I listened to a tape last night on MohBad.
"How many of you know Mohbad? The Nigerian artiste who died at 27? MohBad.
"When he was drinking and smoking and associating with evil men, he did not know that the harvest would come so soon and that he would soon be cut down at the prime of youth.
"I am not blaming him, I am just telling you. Is Mohbad a good name? Moh Bad."