FG declares Wednesday public holiday
1 min read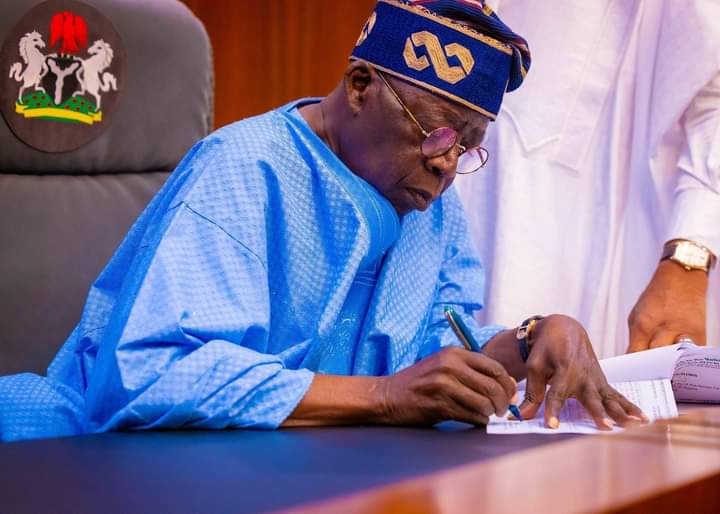 To mark the Eid-ul-Mawlid celebration and the birth of the Holy Prophet Muhammad, the federal government has declared Wednesday, September 27, 2023, as a public holiday.
This was announced in a statement made by the Permanent Secretary, Ministry of Interior, Oluwatoyin Akinlade.
The Minister of Interior, Dr. Olubunmi Tunji-Ojo, admonished Nigerians to imbibe the spirit of love, patience, tolerance and perseverance which are deep spiritual virtues of Prophet Muhammad.
Part of the statement reads, "The Minister congratulates all Muslim faithful both home and in the diaspora for witnessing this year's occasion.
"His admonition to Nigerians is to imbibe the spirit of love, patience, tolerance and
perseverance which are deep spiritual virtues that the Holy Prophet Muhammad (Peace be upon him) exemplified
"Tunji-Ojo also urged Nigerians, especially our youths, to embrace the virtues of hard work and peaceful disposition toward fellow humans, irrespective of faith, ideology, social class, and ethnicity, and join hands with President Bola Tinubu's administration in its effort to build a progressive and enviable Nation that all citizens will be proud of."