France to withdraw troops, ambassador from Niger
2 min read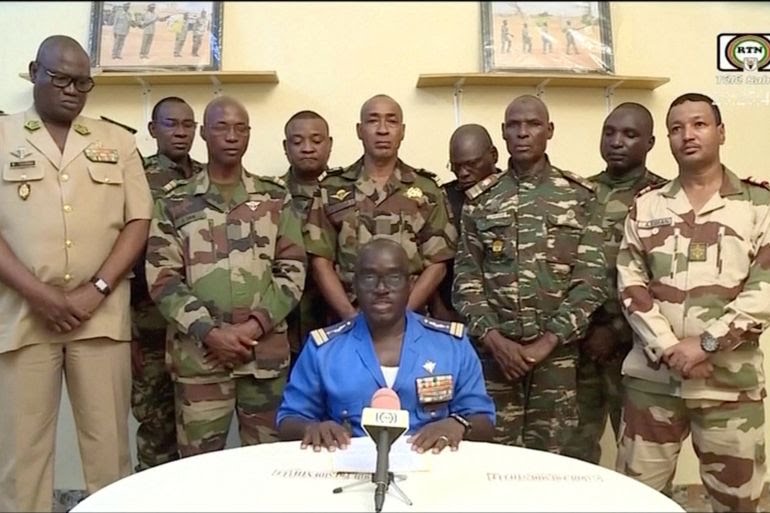 The government of France, has officially announced that it will be withdrawing it's troops and ambassador from junta controlled Niger Republic after several weeks of impasse with the coupists.
President Emmanuel Macron said in an interview on France 2 television on Sunday night that he had informed the ousted president Mohamed Bazoum, who remains under house arrest, of the decisions.
"Our ambassador and several diplomats will return to France," Macron said.
"We will also end our military co-operation with the authorities effectively in power since they no longer want to fight against terrorism," he said, adding that France would negotiate with local authorities to ensure a "calm and orderly" troop withdrawal.
Meanwhile, in Niger, the military government welcomed the announcement, according to AFP, as "a new step towards the sovereignty of Niger". The French withdrawal was "a historic moment that testifies to the determination and will of the Nigerien people."
For much of the past decade, France has stationed thousands of troops in the Sahel region south of the Sahara desert at the request of African leaders to fight jihadist groups.
But a wave of coups in Mali, Burkina Faso and, most recently, Niger has led to the exit of French troops who have been ordered to depart by coup leaders in the former French colonies.
French special forces left Burkina Faso in February at the request of the military junta there and Niger's military leaders immediately terminated the co-operation agreement with France in the aftermath of the coup.