LP declares support for NLC, TUC October strike
2 min read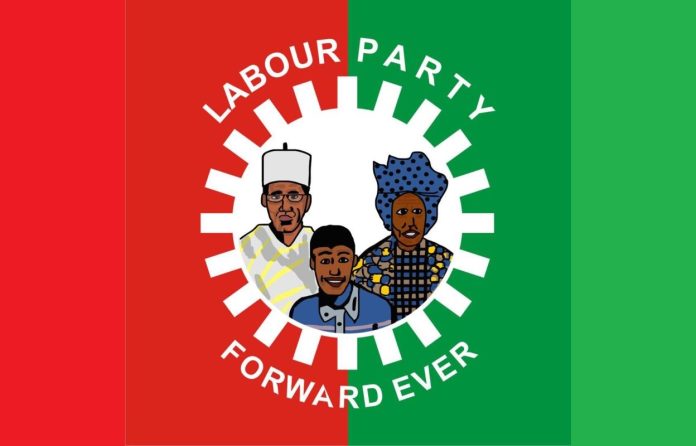 The Labour Party—LP, on Wednesday declared support for the planned nationwide strike by the Nigeria Labour Congress—NLC and Trade Union Congress—TUC.
It noted that President Bola Tinubu's administration has been insensitive to the suffering of Nigerian workers.
Though, this is coming after organised labour decided to down tools beginning from October 3 following the failure of the government to successfully implement policies to alleviate the sufferings of the masses after the removal of subsidy from Premium Motor Spirit—PMS.
Also, among other things the organized labour is demanding include wage awards, implementation of palliatives, tax exemptions and allowances to public sector workers and a review of the minimum wage.
While reacting to the proposed strike in a statement, Mr Obiora Ifoh, the spokesman of the Labour Party said, "We have followed with keen interest, in the last four months, various meetings between Organised Labour and various government bodies including the president of the Senate, the presidency and the ministers of Labour as well as all the efforts made by the Labour leadership to get the government to understand the magnitude of sufferings its policies have thrown Nigerian workers into since the enthronement of this administration.
"We are not in any way surprised at the government's apparent indifference, insensitivity, intransigence, and recalcitrant posture towards the genuine demands of the Labour bodies because their usurpation of power was not sanctioned by both the workers and generality of Nigerians.
"Nigerians went to the polls with clear conviction of the government they wanted but this was denied them through institutional conspiracy. Today, Nigerian workers are being punished for taking a stand during the February 25 Presidential Election. Labour Party is also aware of the sordid conditions which workers, the majority of them being our members, are subjected to, where many go to the office on a Monday and are forced by the prevailing economic challenges to sleep in their offices all through to Friday before returning home.
"We are also using this medium to inform all our members and supporters to stock their homes with their necessary needs ahead of a long-drawn mass action until victory is ascertained. No retreat, no surrender."