Justice Nasir Ajanah (1956-2020)
2 min read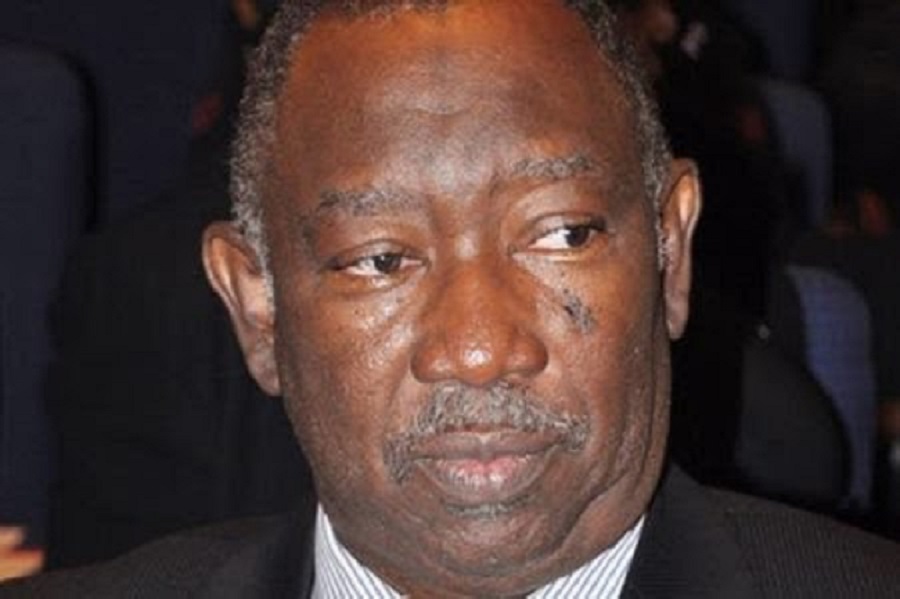 Late Justice Nasir Ajanah was born in 1956 to the family of Alhaji MJ Fari Ajanah in Okene Local Government Area of present Kogi State. He hails from Okehi Local government area of Kogi State
His educational career started with the Native Authority (Central) Primary School, Okene where he had his Primary Education between 1962 and 1968.
He proceeded to Federal Government College, Keffi in 1969 and graduated in 1973 and got admitted to do his Higher School Certificate (HSC) at the same College between 1974 and 1975.
He was admitted into the faculty of Law, Ahmadu Bello University, Zaria where he graduated with LL.B Hons.
Late Ajanah proceeded to the Nigerian Law School and passed his Bar Examination in flying colours and was called to the Nigerian Bar as a barrister and solicitor of the Supreme Court of Nigeria.
Late Justice Ajanah started his working career, after the National Youth Service with Kwara State Ministry of Justice, where he served as State Counsel between 1982 and 1984.
He later set up his private firm, Nasiru Ajanah & CO., in Okene where he practiced his law between 1985 and 1989.
He was later appointed by the then Kwara State Government as a Judge of Kwara State High Court in 1990. His appointment was transferred to Kogi State in 1991 when the State was created.
As a high court judge he had served in several jurisdictions across the state, such as Ankpa Between 1991 and 1993; Isanlu between 1994 and 1996; Okene between 1996 and 1999 and Lokoja from 1999 to date.
Late Justice Ajanah had served in various capacity such as Chairman, Kabba disturbance tribunal in Kogi State (1994); Chairman, Election petition tribunal in Adamawa State (1998); Member of Governing of Nigerian Institute of Advanced Legal Studies (1999 and 2006);
Others were Chairman, Panel on Muritala Mohammed International Airport Fire Incidence (2000); Chairman, Election petition Tribunal in Akwa – Ibom State (2007) and Chairman; Election Tribunal Petition (2) in Rivers