Display of preliminary register of voters: Multiple registration, underage voters litter INEC data base
1 min read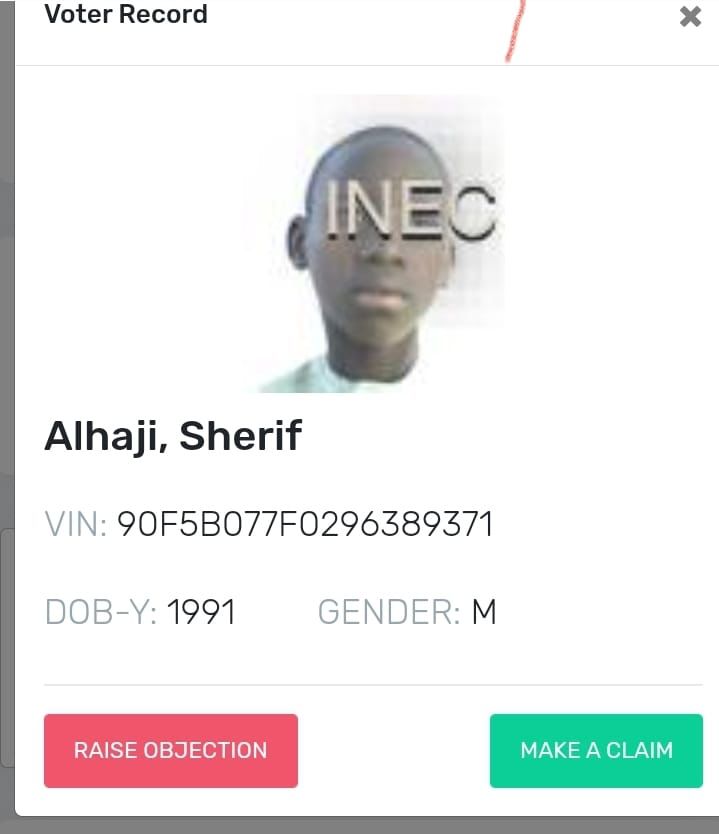 Disturbing revelations have been made 48 hours after the Independent National Electoral Commission (INEC), commenced the display of preliminary register of voters across the Federation.
The display of the register of voters on the INEC website allows electorates to view the voters register for their State, local government area, registration area and polling Unit. This is done so as to allow voters to make claims and raise objections.
According to INEC, during this display period, any person may make a claim that the name of a registered voter has been omitted, make corrections on his/her personal details on the register, raise an objection against the inclusion of any person not qualified to vote or the name of a dead person on the register.
News Band while reviewing some of the voter register especially in the North, discovered the incident of multiple registrations and underage voters.
The unfortunate development appears quite troubling as some concerned Nigerians have called on the Independent National Electoral Commission (INEC) to take decisive action immediately.
See evidence below: