JAMB official sent to prison for stealing laptop
2 min read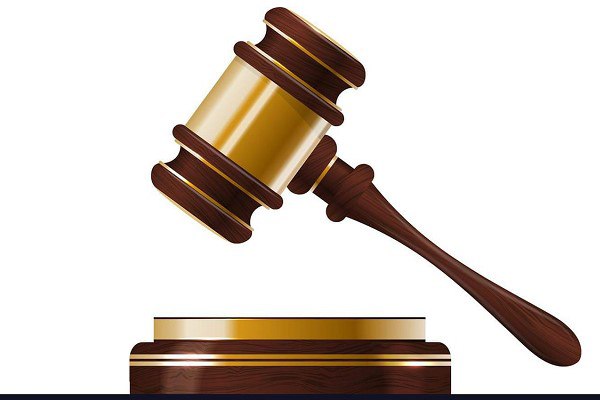 A contract worker with the Joint Admissions and Matriculation Board—JAMB has been jailed for six months by a Magistrate court 2 sitting in Abuja for stealing an HP laptop belonging to the Board.
The examination board disclosed this in its weekly bulletin which was published on Monday.
The bulletin which was approved by the Board's spokesman, Fabian Benjamin, noted that the culprit, Emmanuel Odey, according to the charge sheet was alleged to have committed the crime on Thursday, 13th July 2023, at the Board's FCT Zonal Office, Abuja, contrary to Section 287-289 of the Penal Code and punishable under the same section.
It reads, "Odey, a cleaner employed for cleaning services at the Board's FCT Zonal Office, broke down in tears and admitted before the court to stealing the HP laptop worth N350,000 to pay his house rent that has expired.
"While pleading for leniency, he confessed that he had acted alone but blamed the devil for his act and begged to be given a second chance."
The bulletin further stated after an intense cross-examination, the Senior Magistrate, Mr. Egbe Joshua, stated that, "the defendant, a first-time offender, had shown remorse and had not wasted the precious time of the court and recognised youthful exuberance as a possible factor in the crime.
"The Senior Magistrate summarily tried and convicted the defendant under Section 112(8) of the Administration of Criminal Justice Act, 2015, and sentenced him to six months imprisonment with an option of a fine of five thousand naira."
The Board noted that in an earlier bid to unravel the mystery of the missing HP laptop, it set up an investigating team headed by Superintendent of Police, Joy Abuma, whose "painstaking investigation" led to the arrest of the defendant and his eventual confession that he had hidden the laptop in his sister's residence.