Benue pogrom: I've restrained myself from being a lawless gov – Ortom
2 min read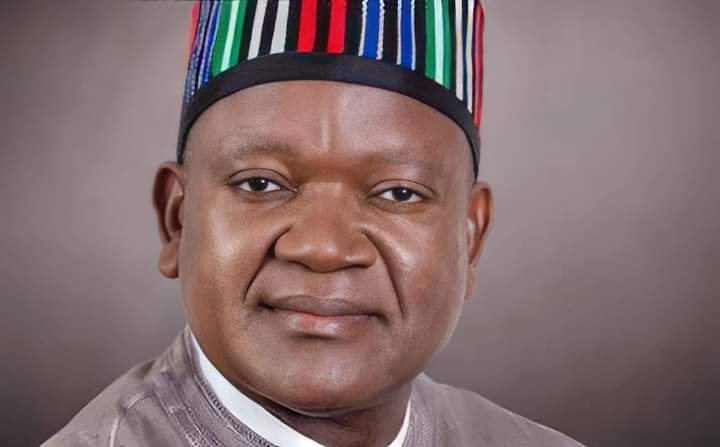 Governor Samuel Ortom of Benue State on Sunday said despite restraining himself from becoming lawless, the federal government has continued to turn deaf ears to the killings of his citizens.
The governor spoke in a chat with journalists shortly after he visited victims of Thursday's attack on Abagana community opposite the IDPs camp, who are receiving treatment at the Benue State University Teaching Hospital (BSUTH) in Makurdi.
A total of nine persons including a husband, wife and their four children were killed in the attack with one having his head cut off and taken away by the bandits.
The governor expressed disappointment over the continued invasion and killings of Benue citizens by armed terrorists, saying, "We are fed up with this kind of lawlessness that is going on.
"I have restrained myself from becoming a lawless governor or a lawless leader, because this will lead to anarchy and when we get to that level, that is war and nobody can pray for war. Those who have experienced it before, including security agencies, none of them will ask for this kind of situation," he added.
Ortom who was visibly saddened by what he saw, said since 2015, he had been crying out loud over the issues of terrorism occasioned by armed foreigners from other parts of Africa coming into Nigeria to take it and make it their country.
Chief Medical Director of the BSUTH, Prof Terrumun Swende, who conducted the governor round the wards where nine of the survivors were receiving treatment briefed him on the condition of each victim.