Bandits free ex-Zamfara accountant general's remaining kidnapped children
1 min read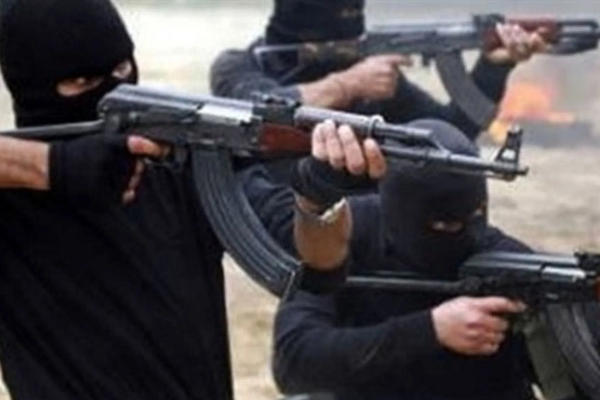 Five children of a former Accountant General of Zamfara State, Abubakar Bello Furfuri, have regained their freedom from the hands of terror bandits.
News Band gathered that they were released on Monday, exactly five months and a day after terrorists had abducted them.
Sources in the North West said that a huge amount was paid as ransom to facilitate the victims' release.
Though, News Band could not independently verify the claim at the time of filing this report.
Bandits, in early June, invaded the residence of the ex-accountant general in the Furfuri community, Bungudu Local Government Area and abducted nine members of his family including two housewives.
However, some of the captives were released after payment of ransom