As Predicted on Hushpuppi case, his co-accused turned against him
1 min read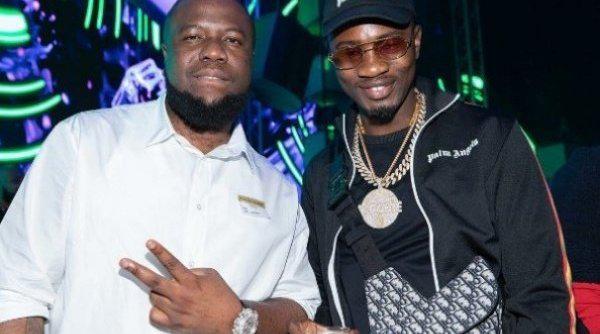 As EculawNews legal analysts predicted in a post made two days ago, the US has dismissed the case against Olalekan Pomle (Woodberry) of fraud.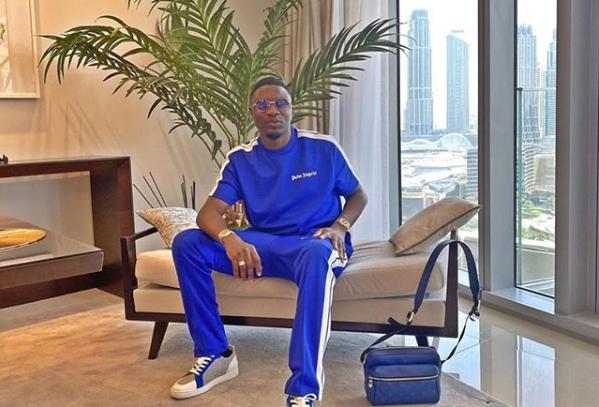 Mr. Ponle was accused of fraud along with Husspuppi. The US District Court in Illinois has dismissed the case against him. He was accused of $15.3m wire fraud.
Olalekan Ponle was arrested, alongside Ramon Abbas (Hushpuppi) in the United Arab Emirate on June 10 for multiple fraud charges after a raid by operatives of the Dubai crime unit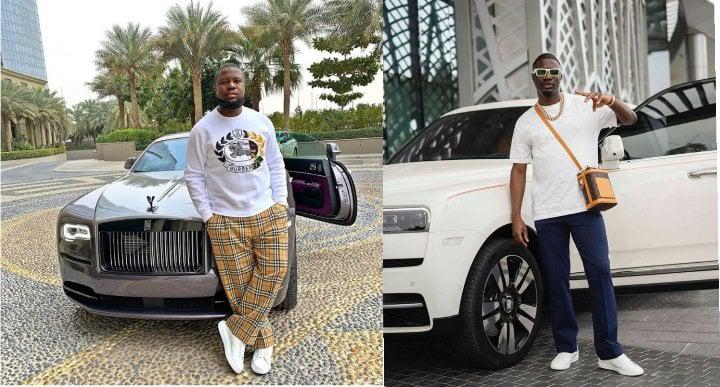 EculawNews legal analysts had predicted that the US Department of Justice would turn the two men against each other and use one of them as witness against the other. Apparently, that has happened. Click to read EculawNews Legal anylysis on Woodberry/Hushpuppi case. Today, Woodberry is free, but he is under a deal to testify against Hushpuppi. Besides, he has cooperated with District Attorney and the FBI and has provided sufficient information and actionable evidence needed to ensure that Hushpuppi will be convicted.
Hushpuppi may still be able to get a plea deal if he has people he can implicate and hand over to the US. In the world of scam, there must be several other people involved in it with Hushpuppi that the FBI does not have sufficient evidence on. Hushpuppi can help then in exchange for lighter sentence.