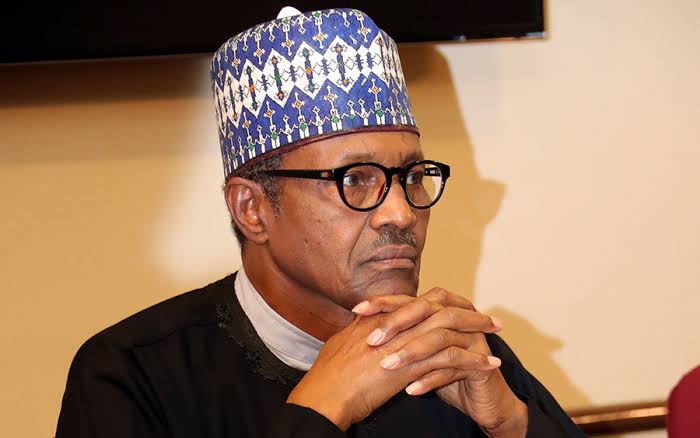 Dr. Johnson Greg
As they campaigned against Jonathan's PDP, General Buhari and his APC pointed at corruption as the reason they deserved the votes of Nigerians. Buhari pointed at some dubious credential as the anti-corruption warrior. We refer to that claim as dubious because it was never tested. Buhari never really had the opportunity of proving to Nigerians that he would de better than the next person in any war against corruption.
In fact, measured against evidence, there was no basis for anyone to reasonably assume that Buhari was better than Generals Bababgida and Abacha on corruption. The best evidence to measure against was his stint as the Head of the Petroleum Trust Fund under Abacha. Anecdotal evidence suggests that as head of trust fund, he was indeed corrupt like everyone else. By his public declaration that Abacha was not corrupt, Buhari presented himself as lacking the basic ability to understand the meaning of corruption or the ability to identify corruption even if it occurs right under his nose. Certainly to be able to solve a problem, you must be able to identify such problem. Buhari lacked that ability. Yet Nigerians believed his baseless claims to be the anti-corruption champion.
To cover up his government's woeful incompetence in any war against corruption, Buhari's government upon coming to office, targeted their political opponents in PDP. They went after people like Raymond Dokpesi, Olisah Metuh, Dasuki, while presenting their friends in APC as saints.
Also, Buhari's government went after the judges in the most horrifying campaign to undermine the independence of the judiciary and curtail the rule of law in Nigeria. Their basic calculation was to implant in the psyche of Nigerians the impression that corruption was something done by only the PDP members and the judiciary.
But all that has changed by the corruption allegations against Ibrahim Magu, the suspended head of the EFCC. As suggested earlier by this writer, Buhari does not seem to realize the profound implications of Magugate. Re-looting recovered loot is to take corruption to stratospheric levels. And to do it from within the EFCC, the government's flagship in the anti-corruption war, is so mind-boggling. That rendered Buhari's entire government a criminal enterprise. And that qualifies Buhari as Africa's King of corruption. Magu sold properties recovered from Dezani Madueke and converted the proceeds. That immediately turns Madueke into a saint. From Magugate alone, Buhari and his party now own corruption in Nigeria. Corruption can no longer be said to be something only PDP and the judges do.
Contrary to the efforts of this government, President Buhari must be held responsible for Magugate. President Buhari violated the constitution and laws to force Magu on Nigerians. He ensured that Magu occupied office unlawfully for five years. He understood why he held Magu out as indispensable for five years. The President took personal responsibility for Magu's headship of EFCC and whatever came out of it. That President Buhari has no regard for law and the construction has been demonstrated in many other ways. The manner in which he removed the Chief Justice of Nigeria from office and the credible allegations of election rugging on his watch and to his personal benefit are there to speak for themselves.
Magugate is both a culmination and crystalization of Buhari's philosophy of governance and APC's ideology. They now own corruption. And their legacy must be judged by that.