Woman traps armed robber with sex in Lagos
2 min read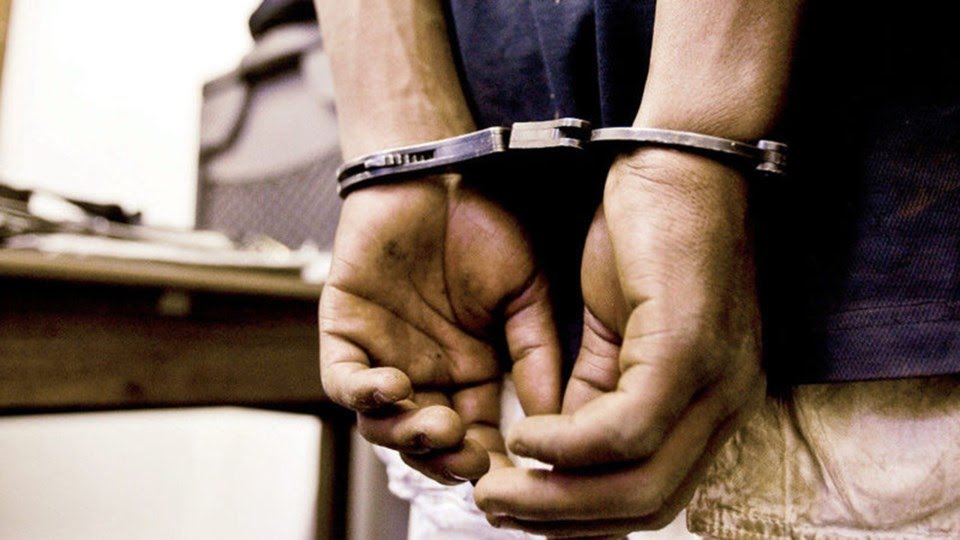 A 20-year old armed robbery suspect is currently cooling his heels in Kirikiri Corectional facility, Lagos after he was left behind by his gang as he was having a nice time with a female victim.
The suspect, Gafar Odusoya, made a grave mistake of mixing business with pleasure when his gang stormed Berebere Street, Isale-Oja area of Agege, Lagos an operation on June 17, 2023.
According to P.M. Express, the armed men broke into the lady's apartment and robbed her of her valuables including jewels, phones and ATM cards, which they used to withdraw her money by force.
While his gang members were retreating, Odusoya stayed back to rape the victim.
The lady, who was helpless, allowed him to have his way and pretended to be enjoying the act, moaning and wrapping her arms tightly around him.
It appeared the suspect got carried away and continued with the liaison till the lady's neighbours entered her apartment after the other gang members had left and grabbed him.
He was beaten and handed over to the police in the area, where he was detained for interrogation over his alleged criminal conduct.
He confessed to the police he was at the victim's apartment with his gang, but was left behind when he sneaked back in to rape the lady.
He was found culpable and subsequently charged before the Ogba Magistrate Court for conspiracy, armed robbery and rape.
His plea was not taken by the court following a motion moved by the prosecutor, DSP Clara Olagbayi, asking the Court to refer the matter to the DPP for legal advice.
The Presiding Magistrate, Mrs. H.B. Mogaji, ordered his remand in custody pending the outcome of the DPP's advice and directed the prosecutor to duplicate the file and send it to the DPP.
The matter was adjourned for mention while the defendant was remanded in custody at the Correctional Centre at Kirikiri town, Lagos, pending the outcome of the DPP's advice.