Why Atiku was invited by UK govt – Campaign Council
1 min read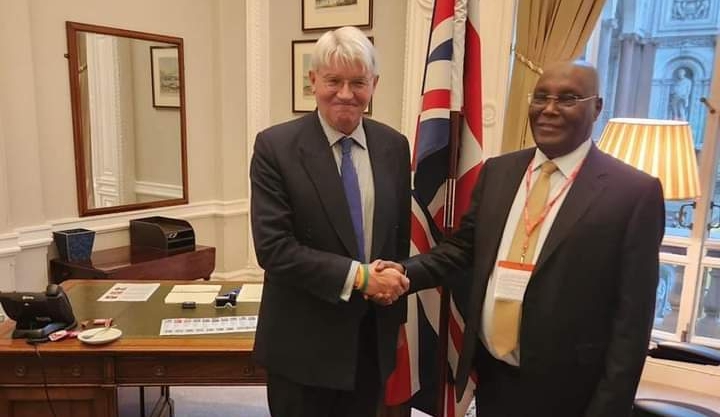 The Presidential Campaign Organisation of the candidate of the Peoples Democratic Party (PDP), Atiku Abubakar, has said he was in the United Kingdom to discuss areas of potential future collaboration between Nigeria and UK.
Director, Strategic Communications of PDP Presidential Campaign Organisation Otunba Dele Momodu, said this in a terse statement.
He described Atiku as the leading PDP candidate in the February presidential election.
He added that "an internal source is quoted (as) saying an internal poll by the British government shows AA (Atiku Abubakar) as the leading candidate and the possibility of working together for a more effective post-Brexit world which promises to be a win-win for both countries.
"This is especially imperative as the UK seeks to improve and increase trade partnership with Nigeria."