Who is really the head of EFCC today?
2 min read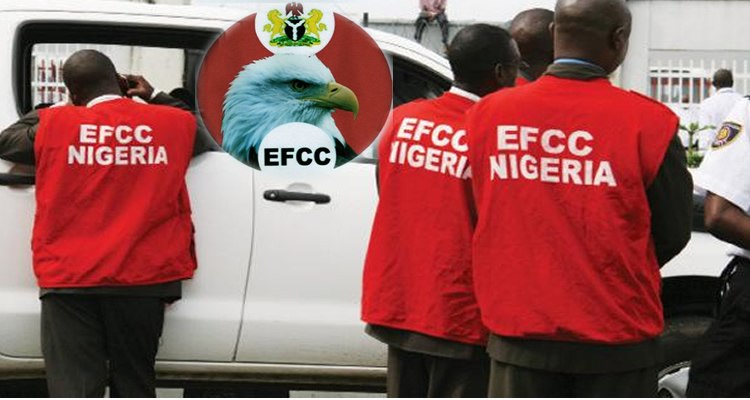 WHO IS REALLY THE HEAD OF EFCC TODAY?
By Johnson Greg, Ph.D
Not so surprisingly, the government of Nigeria has thoroughly confused Nigerians over the new leadership of the Economic and Financial Crimes Commission (EFCC). Since the sacking of Ibrahim Magu, three different people have been reported to have been appointed respectively as the new head of the commission. This heightens the confusion and deliberate uncertainties that have surrounded the commission.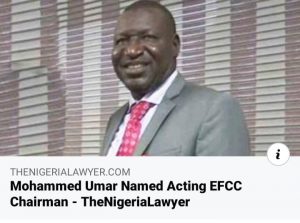 The only thing the three names peddled in the media have in common is that like the previous four heads of EFCC, they are Northern Muslims and police officers. These may look as harmless facts. But not at all. The EFCC has served as the greatest and most potent instrument of political control in Nigeria. Whatever ethnic group or religion that controls politics in Nigeria will like to maintain control over the leadership of the EFCC. It is not a mere coincidence, therefore, that the Northern Muslims have seen the EFCC their exclusive preserve.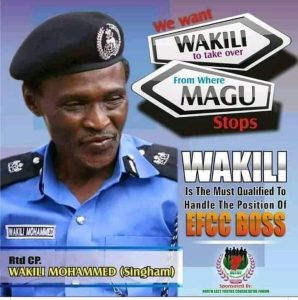 Somebody will likely point out that both Presidents Obasanjo and Jonathan appointed Northern Muslims to head EFCC. That does not contradict the observation above. Rather, it confirms it. Obasanjo came to power with the support of the North. Jonathan needed to appease the North to stay in power. The imperatives of Nigerian political realism forced those two Southern Presidents to appoint Northern Muslims to head the EFCC.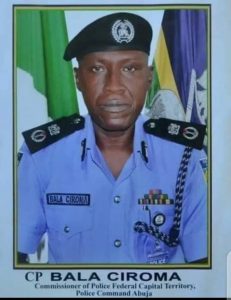 But Buhari has taken obscurity several steps further by giving the nation three different Northern Muslims at once to head the EFCC. This may actually be a strategic move – to let everyone know that if he has three attempts to replace Magu, the South or Christians will not have a chance.