Hushpuppi Vs Magu: Difference in Law between countries
3 min read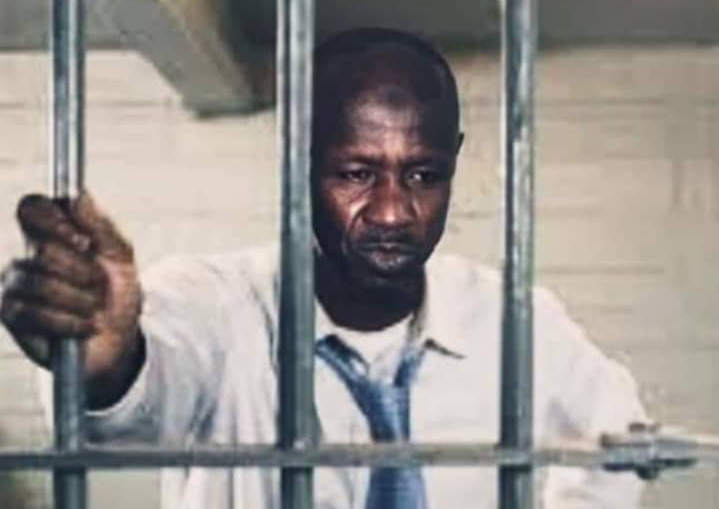 HUSHPUPPI VERSUS MAGU: DIFFERENCES IN LAW BETWEEN COUNTRIES
By Johnson Greg, PhD
To understand the differences in law enforcement between Nigeria and other countries, look at the radically different ways the cases of Magu (Nigeria) and Hushpuppi (US and UAE) are developing.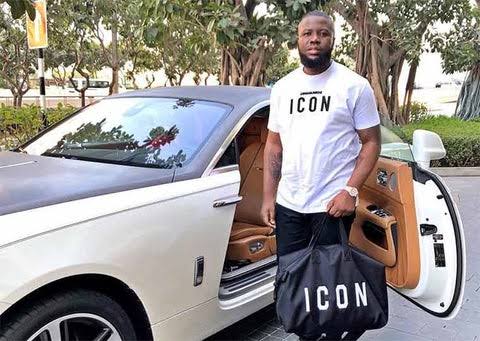 To tap into Hushpuppi's iPhone and google email accounts, the FBI first obtained a search warrant. And they monitored Hushpuppi's activities from October 2019 to the moment of his arrest. They meticulously built a near impregnable wall of evidence against him. Then, they obtained a warrant of arrest before arresting him in his house in the night when they were sure he was at home. The entire operation was by the police (for investigation) and the court (for the warrant or arrest and the search warrant). There was no involvement of any special panel or a retired judge.
In the case of Magu, there was no warrant of arrest. There was no warrant to search. There was no indication that they monitored him and arrested him without incident. Instead, it was not even clear which agency was arresting Magu – whether regular police or DSS. They arrested him in traffic, in broad daylight, and in a manner that risked a shootout between Magu's armed police escort and the plain-clothed operatives that arrested him.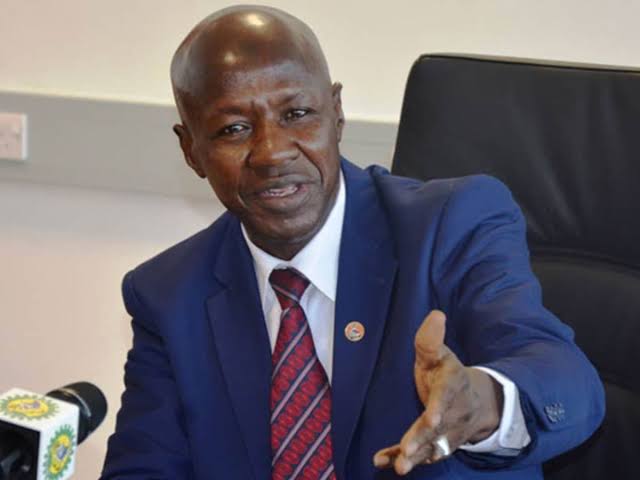 Upon arrest in UAE and extradition to the United States, Hushpuppi was remanded by an order of a court. On the other hand, upon arrest, Magu was taken to an unknown panel in the residence of the President for interrogation and he was detained without any court order and without press access. Indeed, it seems that Magu was arrested before the investigation would start.
Hushpuppi was arrested after the investigation into his case had clearly established at least one crime (conspiracy to defraud). Magu's investigation is just starting, after he was already arrested.
In Hushpuppi, the investigation was carried out by the police (FBI and Dubai police). In Magu, the investigation is being carried out by an unknown group led by a civilian (a retired judge, who was forced to resign for meddling in partisan politics).
Hushpuppi has hired lawyers who have a clear idea of the case the government is making against their client and the lawyers have been making brilliant press statements and granting interviews to counter the reputational attacks on Hushpuppi. In Magu, no such thing. His lawyers have no clear idea what is happening. They don't know what to do.
In the end, Hushpuppi will face a process that will guarantee his due process rights. Magu will face some abracadabra, which will leave all Nigerians confused.
NOTED: An argument could be made that because Magu was a serving government official when he was arrested, there was need for a preliminary administrative proceeding by a panel. But this argument was defeated by the arrest of Magu. Administrative investigation or hearing for the purpose of ascertaining the actions of a civilian government official does not involve the arrest of the official. Once you arrest a person, you activate Section 35 of Nigerian Constitution. And 24 hours after activating Section 35, you also activate Section 36. A proceeding is no longer an administrative proceeding once you have activated Section 35 by arresting the suspect.