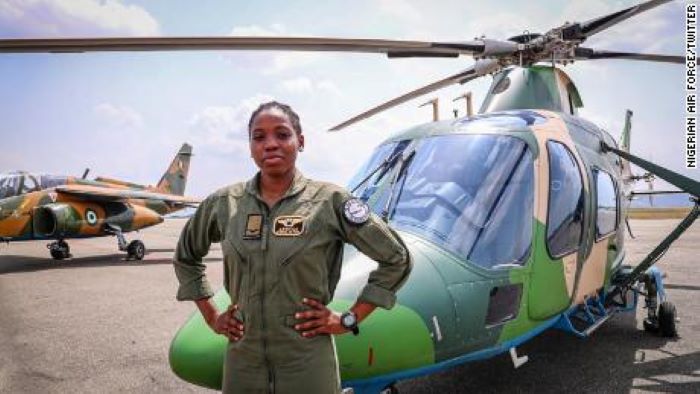 As reported in the media by the Nigerian Airfirce Force (NAF), two men are in custody as part of the investigation into the death of Flying Officer Tolulope Arotile, who died on July 14, in the Nigerian Air Force Base in Kaduna in a now suspicious automobile accident.
Arotile was a member of the Nigerian Defence Academy Regular Course 64. She hailed from Iffe in the Ijumu Local Government Area of Kogi State. At 24, she already made a name for herself by becoming the first female to fly attack helicopters on sorties against insurgents in the Northeast. She held a Bachelors Degree in Mathematics from the Nigerian Defence Academy. She was the first female combat helicopter pilot in Nigeria. According to an Air Force General who spoke to EculawNews on the matter, Arotile seemed marked for greatness in the Nigerian Air Force. Officers were already speaking of her as the likely first female Chief of the Nigerian Air Force.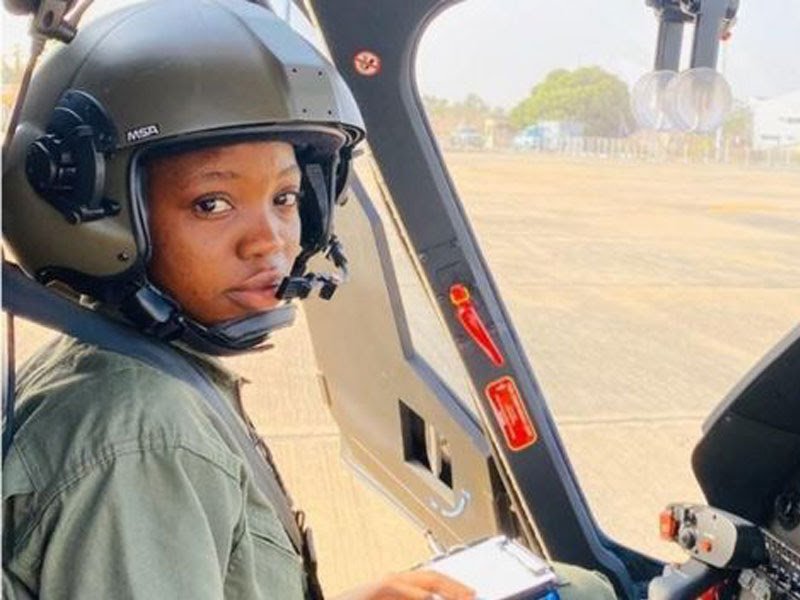 All that dream was cut short this week when she was knocked down by a vehicle on reverse. The air force said the female officer sustained head injuries from the accident when she was "inadvertently hit by the reversing vehicle of an excited former Air Force secondary school classmate while trying to greet her."
In a release titled, 'Late Flying Officer Arotile to be buried in Abuja with full military honours on July 23,' the NAF spokesman said, "The remains of late Flying Officer Tolulope Arotile who died on July 14 will be laid to rest with full military honours at the National Military Cemetery in Abuja on July 23.
"Whatever needs to be known will be known; it is standard practice. So, we are investigating the circumstances leading to her death by a road traffic accident. It is an investigation because it may go beyond NAF."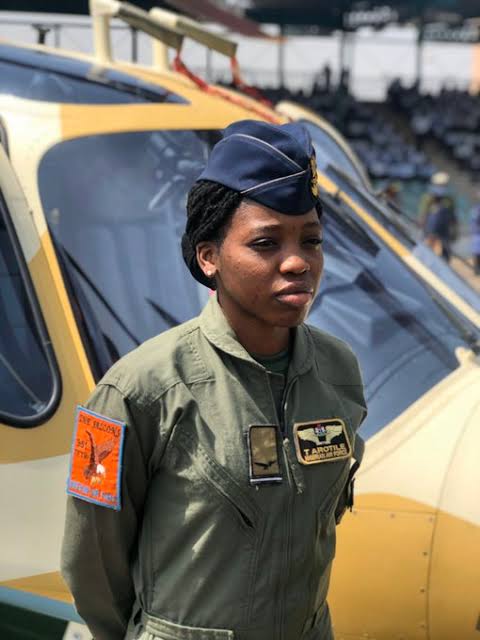 The spokesperson further said, "First of all, in my first statement, I said she died from a road traffic accident. I further clarified the nature of the road traffic accident where one of her excited classmates who saw her reversed his car which led to him hitting her and knocking her down. This led to head injuries and a lot of haemorrhaging which ultimately resulted in her death."
Punch reported that. "A Yoruba socio-cultural organisation, Afenifere, however, on Thursday raised suspicion over the death of the female officer, rejecting the road accident explanation and calling for a Coroner's Inquest into her death."
According to the NAF, "The two boys are in custody and the NAF will do a thorough investigation into the matter. It is a routine process – our own processes that are ongoing because it happened inside a NAF base. At the appropriate time, whatever information needs to go out will go out. But we cannot pre-empt that investigation process".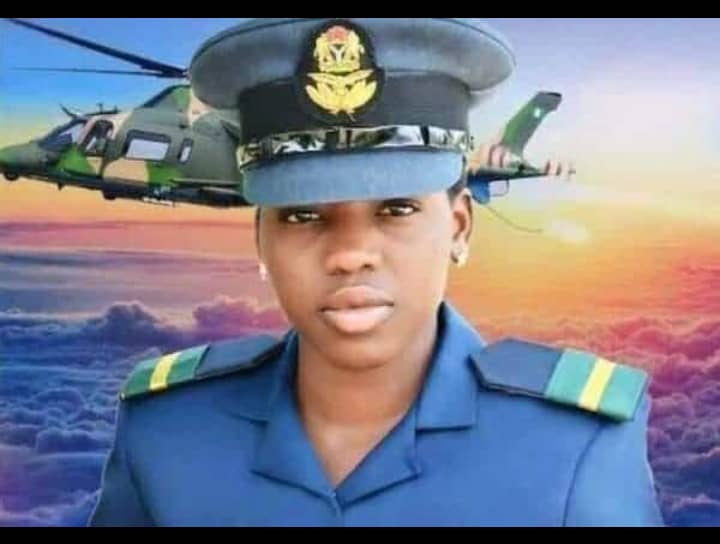 But the initial report of a mere accident caused by an excited old friend who reversed his car on her was indeed a preemption. That report raised many questions. Two men she knew were excited to see her and in an effort to greet her, the one driving reversed their car with such force and speed that it hit her so hard that she smashed her head and bled to death. This was a fit and agile young officer. How come she did not see the car reversing toward her? How come she did not see those friends and was not looking in their direction. It is very unusual for a car on reverse to kill a healthy adult for the simple reasons that cars on reverse are usually not on high speed and the distance is usually short. This is very likely a murder. A full investigation is called for. Nothing less will be expected from the NAF.
Tolulope Arotile will be buried in Abuja military cemetery on July 23, 2020 with full military honors.