We can't have a president that urinates uncontrollably in public — Reno Omokri
1 min read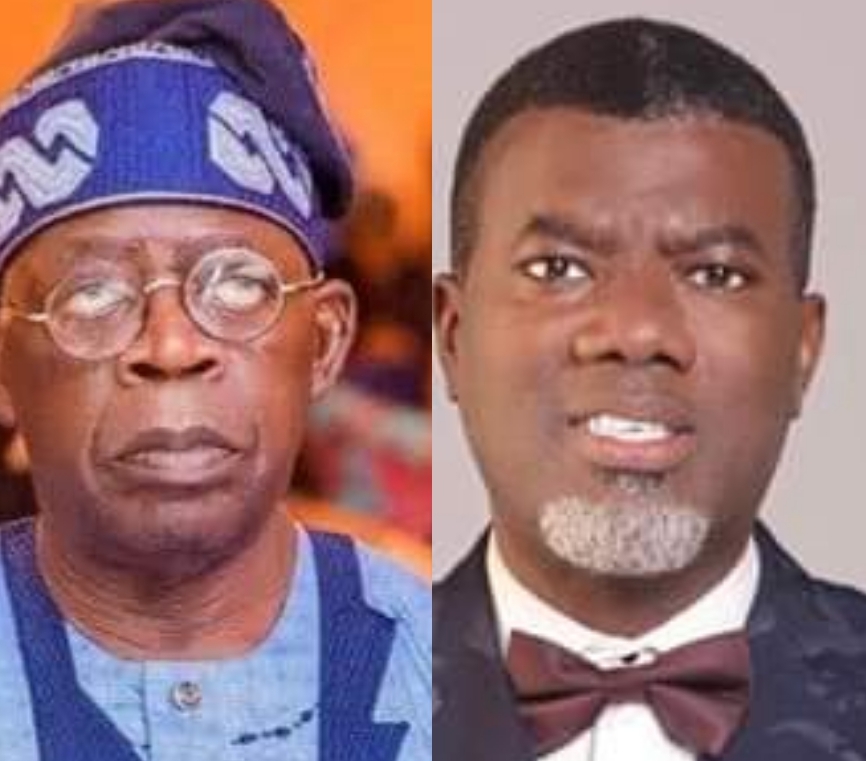 Former aide to ex-president Goodluck Jonathan, Reno Omokri says, it will be wrong for Nigeria to have a president that urinates uncontrollably in the public.
The Niger Delta born critic of president Muhamadu Buhari led administration, was making reference to the national leader of the All Progressive Congress (APC) and presidential flagbearer of the party, Bola Tinubu.
Reno in a statement stressed that the problem with Tinubu is not just his ill health.
According to him, a bigger problem of Bola Tinubu is his ill personal hygiene.
He however said that Nigerians can't have a President that urinates uncontrollably in public while representing Nigeria abroad!
"The problem with Tinubu is not just his ill health. A bigger problem is his more obvious ill personal hygiene. After I called him out on his yellow dirty teeth, he went to bleach it. But he can't bleach his public urination. We can't have a President that urinates uncontrollably in public while representing Nigeria abroad!"