Video: 'Make noise, I have been arrested', Ali Bongo begs friends
1 min read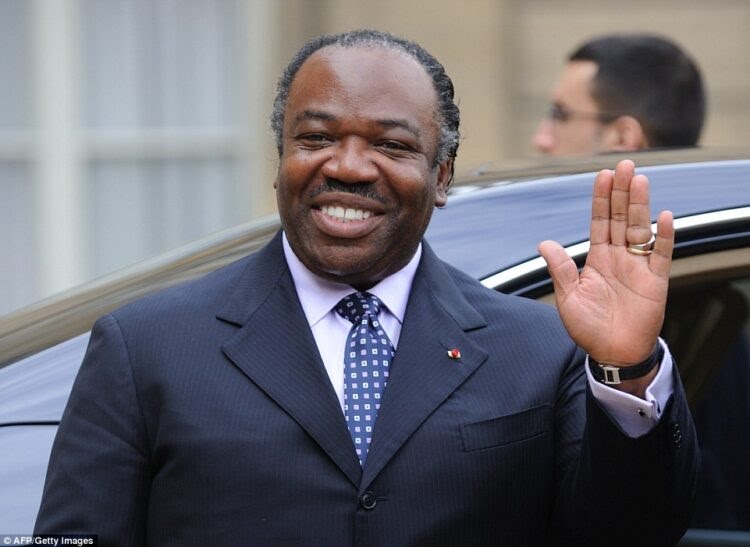 The embattled President of oil rich Gabon, Mr Ali Bongo, has called on international friends to make noise after he was booted out of office by the military authorities in the morning of Wednesday.
The army announced they have officially taken over power from Ali Bongo, whose family has held power for over 55 years.
The take over of power by the junta is coming after official results showed President Ali Bongo won a third term in office following the country's election on Saturday.
After seizing power, the soldiers subsequently announced a cancellation of the result, and the dissolution of the country's institutions.
Earlier, the country's electoral commission said that Bongo won Saturday's election with over 64 percent of the vote.
Meanwhile, in a video obtained by NewsBand, Ali Bongo was seen appealing to his international friends to make noise over his arrest.
According to him, his son, wife and other members of the family has been taken to an unknown destination while he is been placed under house arrest.
Watch video below:
Video: Make noise, I have been arrested, Ali Bongo begs international friends pic.twitter.com/ugxU3vYLiP

— Kalu Nwokoro Idika (@KaluNwokoro) August 30, 2023