VIDEO: I'm the father of frustrated youths in Nigeria — Obasanjo
1 min read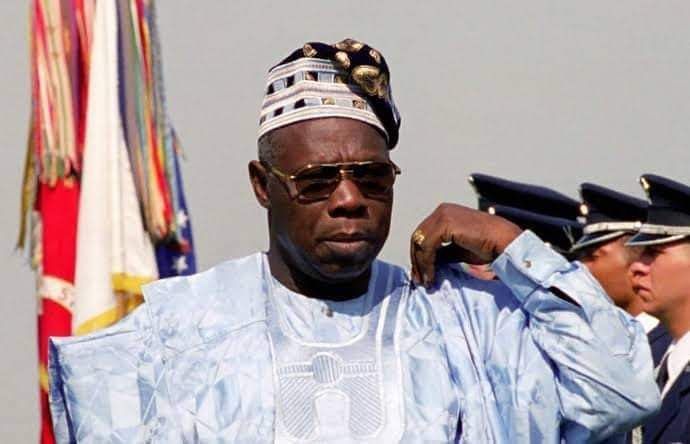 Chief Olusegun Obasanjo, former president of Nigeria has described himself as the father of frustrated youths in Nigeria.
He said this during a chat with veteran singer Charly Boy. The former military ruler stated that the solution to the problems in Nigeria is in the hands of the youths.
In a video posted by the singer-turned-actor, Obasanjo stated that for Nigeria to be a better country, the youths need to change the nation's leadership.
He said, "I am the father of frustrated youths in Nigeria. That we are poor and frustrated is not the fault of God. It is the choice of our leaders and if we are going to change that situation, the youths have to change leadership. Pure and simple. There is nobody who will do it other than the youths."
Watch the video below 👇
I'm the father of frustrated youths in Nigeria — Obasanjo pic.twitter.com/goMG6HRNOC

— Kalu Nwokoro Idika (@KaluNwokoro) August 20, 2022