Ummita's killer will be served Chinese food in prison — Official
1 min read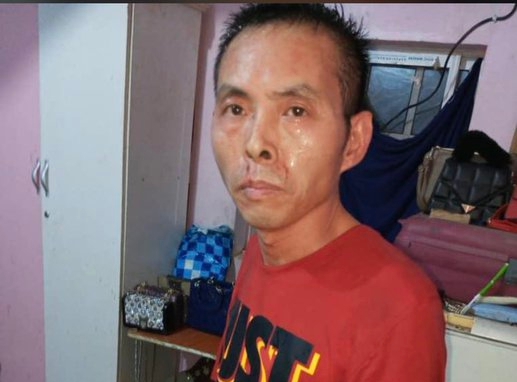 The Nigerian Correctional Service has said that Geng Quanrong, a Chinese national remanded in prison custody for killing his Nigerian lover, Ummukulthum Buhari (Ummita) would be served Chinese cuisine in the prison.
When asked about the food the prison would serve the Chinese national, the spokesman for the Kano Correctional Centre, Musbahu Kofar-Nassarawa, said Mr Quanrong would be fed his native country's food.
According to Kofar-Nassarawa, Mr Quanrong was not expected to eat 'gabza', a meal cooked for prisoners in Kano.
Mr Kofar-Nassarawa explained that the law had provided that a foreigner in Nigerian prison custody should be fed with his country's meal, not local food.
"Also, the law provides that a foreigner in prison custody in Nigeria should be allowed to contact his embassy or relatives who could assist him when needed.
"So, people are asking which type of food the suspect is going to be eating. He is going to be served Chinese food, that is what law provides," Mr Kofar-Nassarawa added.
Mr Quanrong was arrested by police on Friday evening after killing his girlfriend at Janbulo area in Kano.
He was charged to on Wednesday but his plea was not take due to lack of jurisdiction of the court.
Upon his arraignment before Magistrate Hanif Sanusi with a one-count charge of culpable homicide, the case was adjourned to October 13 to enable the state prepare its case in a court of competent jurisdiction.