Umahi bans political rallies in public schools after planned tour by Peter Obi
1 min read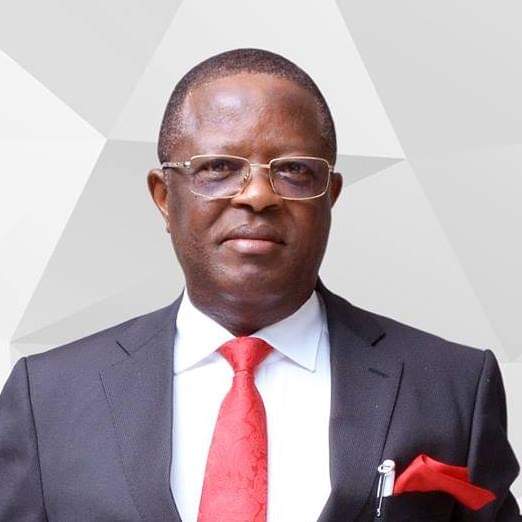 The governor of Ebonyi State, David Umahi has banned political rallies in public schools in the state from November 1.
Umahi announced the ban in Abakaliki on Monday at a stakeholders' summit on residents' input and consultations for the 2023 budget estimates.
Mr Umahi said political parties must get clearance from the commissioner for education to hold rallies in the schools.
"Let me make it clear that from November 1, before any political rally can hold in primary and secondary schools, political parties must get approval from the Ministry of Education," Mr Umahi said.
He added, "No political campaign must hold in any public school, and this is our position."
The governor stressed that this was to avoid the destruction of school infrastructure.
"We do not want situations where facilities in our schools are destroyed in the name of campaign.
We don't want people to go there and begin to defecate around school premises. We want to checkmate destruction in our schools and preserve facilities there," said the Ebonyi governor.
Mr Umahi also banned commercial motorcyclists from operating between 7:00 p.m. and 6:00 a.m. to checkmate insecurity.
Meanwhile, the ban is coming after it was widely reported that the presidential candidate of the Labour Party, Mr Peter Obi, will be touring universities across the country.