Tribunal will declare Peter Obi President — Abure
2 min read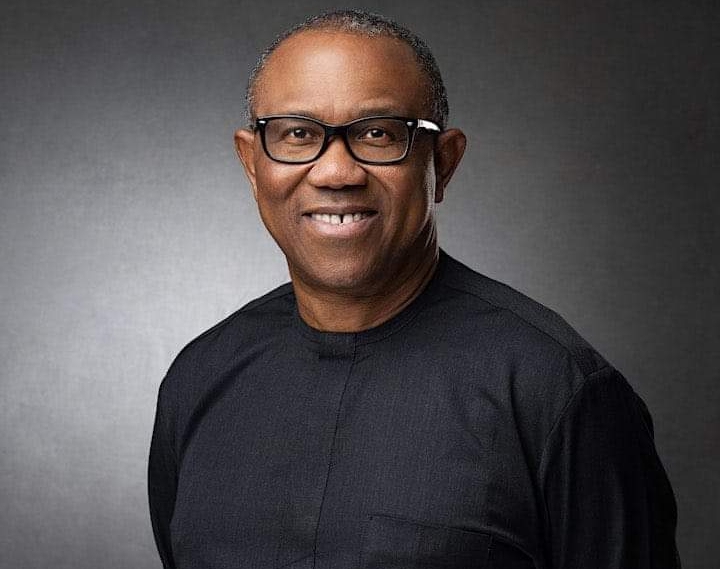 The National chairman of the Labour Party–LP, Barrister Julius Abure, has said that the presidential candidate of their party, Mr Peter Obi will be recognized as Nigeria's president by the tribunal.
He said this while addressing a group of Nigerians in the US during a tour.
Mr Peter Obi and his PDP counterpart, Alhaji Atiku Abubakar are currently challenging the victory of President Bola Ahmed Tinubu in the last.
Abure, who is on a tour to the United Kingdom and the US, said the judgment by the presidential election petition tribunal—PEPT is expected to come on or before September 16.
"Following Peter Obi's participation in the 2023 general election, we changed the political narratives in Nigeria. We gave them a run for their money," he said.
"They have murdered sleep and they will sleep no more. They have stolen what is not for them and they will not sleep until we recover it all.
"We are expecting judgment between now and the 16th of September. And I am very sure Peter Obi will become President.
"Without sounding immodest, since they took over, things are now worse. The only party and the only candidate that has solutions to the challenges of the country is the Labour Party and Peter Obi. And so we still believe that things will change in Nigeria.
"I want to say that we should not lose hope, we should not be discouraged. The hope is still alive and I am confident that Peter Obi will be president."