Poll: Suspected APC thugs attack LP secretariat in Imo
2 min read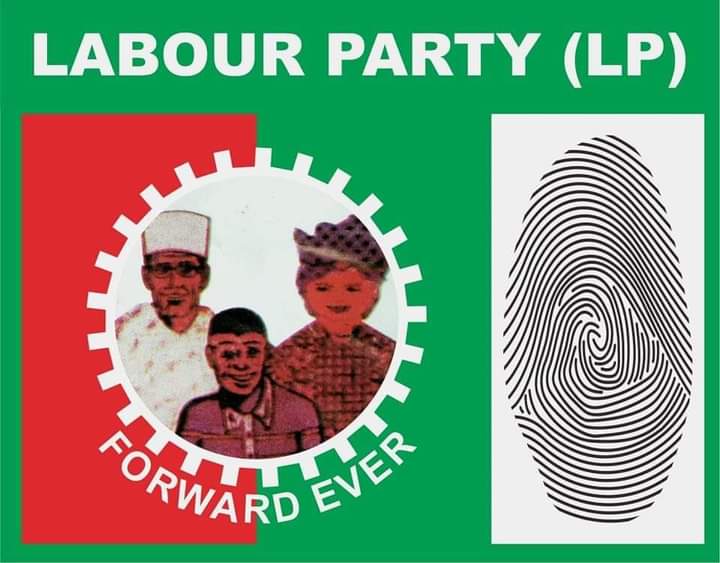 Suspected APC thugs on Monday demolished the Imo State secretariat of the Labour Party–LP located on Wethedral road. The irate thugs were accompanied by some police operatives believed to have been hired by the state government to mastermind the wicked act
The attack which took place in the early hours of Monday under the supervision of armed Policemen has been condemned by residents of the state who interpreted it as high-handed and a ploy to intimidate the opposition as the gubernatorial election draws near.
Already the national leadership of the party through the National Publicity Secretary Obiora Ifo relying on information made available by the state Chairman of the party Barr. Calistus Ihejiagwa has forwarded the Save Our Soul Message to the National Secretariat Abuja and the Inspector General of Police to rescue the party from further intimidation and harassment.
He said, "at the early hours of today, Monday 28 August, the Imo state Secretariat of the Labour Party has once more been attacked by the police and thugs allegedly by the directives of the state government".
The state chairman of the Labour Party, Barrister Callistus Ihejiagwa had earlier sent an SOS to the public informing Nigerians to come to the aid of the party which at the time was at the mercy of the attackers who comprised of over a hundred thugs and the accompanying men of the Police Force.
According to him, apart from vandalising the party secretariat, the hoodlums also pulled down the flag off of the party, the billboard of the Presidential candidate of the Party Peter Obi and that of the Governorship candidate Sen. Athan Achonu beat up some party officials and staff around and made away with people's phones.
He said, "When he confronted them, they said they were under directives by the state government to pulled down Peter Obi and Senator Athan's billboards but particularly that of Obi.
"They were instructed to target Obi's billboard everywhere in the city. One of the assaulted members of the party is presently hospitalised after the brutality meted at us. We are calling on the whole world to hear our predicament and come to our aid. The government is now hounding every opposition element in the State."
The chairman recalled that the same secretariat was attacked in March as well as in April this year by the police in connivance with the state government.
He therefore called on the state government to refrain from using brute force and intimidation against opposition political parties in the State.
The party chairman called on the Inspector General of the Police to caution the government of the state and order the police commissioner in the state to rise to the occasion and check any further intimidation of the Labour Party and our members in the state.