Tribunal judgement: Police warn against unguarded utterances
1 min read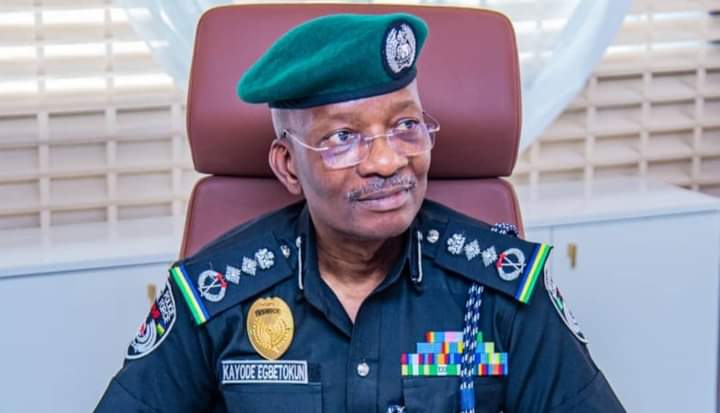 The Nigeria Police has warned mischief makers and political gladiators against misinformation and unguarded utterances ahead of the Presidential Election Tribunal judgement slated for Wednesday.
The Court of Appeal, in a statement on Monday, had said it would on Wednesday deliver judgement on the petitions challenging the victory of President Bola Tinubu as the winner of the 2023 presidential election.
Giving the warning in a statement on Tuesday in Abuja, the Force Public Relations Officer, ACP Olumuyiwa Adejobi, said the Police would not condone activities capable of inciting violence or causing a descent into anarchy.
According to him, it is imperative for all citizens to be peaceful and calm regardless of their political affiliations, to ensure a peaceful and secure environment.
He said the police had fortified security nationwide to forestall the breakdown of law and order after the tribunal judgement.
Adejobi reiterated the commitment of the force to ensure the safety of lives and property before, during, and after the judgement.
According to him, diligent security measures have been taken to maintain order and enforce laws while respecting the rights and freedoms of citizens.
NAN