DSS arrests corrupt govt officials diverting subsidy palliatives
1 min read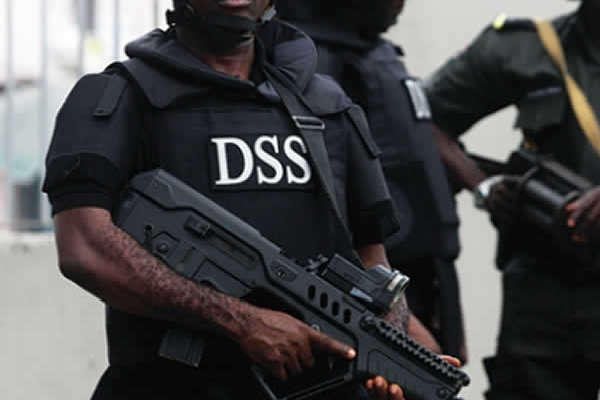 The Department of State Services—DSS, has arrested some corrupt government officials involved in diversion of palliatives meant to cushion effect of fuel subsidy removal.
Mr Peter Afunanya, the spokesman of the secret police in a statement said that some items were recovered from the dubious elements.
He however, called on the general public to report anyone or group engaged in diversion of palliatives for appropriate action.
Part of the statement reads, "The Department of State Services (DSS) has received reports from some State Governments relating to diversion or sale of palliatives meant for their citizens.
"Consequently, the Service undertook investigations in that regard and has recovered some of the items as well as apprehended the suspects.
"While this operation is ongoing in other states, the Service has for instance, intercepted a suspected criminal syndicate in Nasarawa State responsible for the diversion and sale of the palliatives meant for the vulnerable in the place. Among those suspects are officials of Nasarawa State Emergency Management Agency (NASEMA) and their accomplices in the markets, notably Moderns Market Lafia, where the items were being resold. The suspects have, however, been handed over for appropriate disciplinary measures.
"The Service, therefore, calls on members of the public who may have information relating to this emerging trend to report same to the relevant security agencies for necessary action."