Train abduction: Boko Haram betrayed us despite meeting their demands – FG
2 min read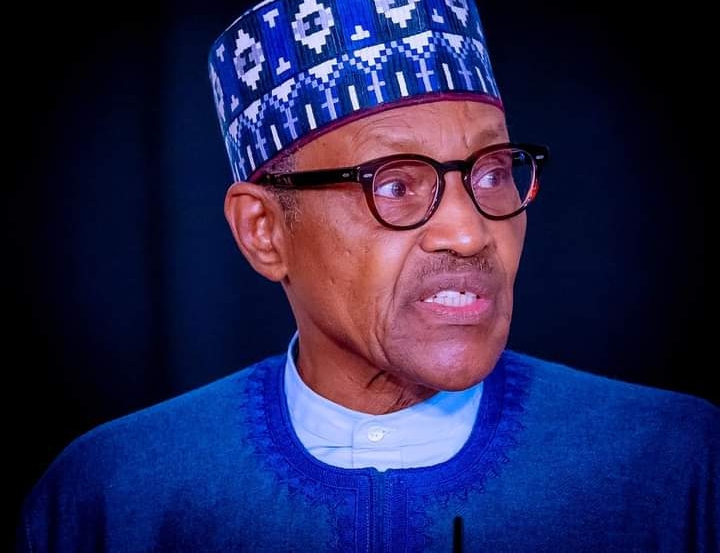 The Presidency says the abductors of Abuja-Kaduna train passengers have failed to release their captives, despite meeting their demands.
Garba Shehu, the Senior Special Assistant to President Muhammadu Buhari on Media and Publicity, disclosed this while featuring on BBC Hausa service on Friday.
This comes after Buhari, during a meeting with families of the victims on Thursday, assured the Federal Government's effort to secure the release of the 31 victims who are still in the terrorists den.
But while dismissing claims that the Federal Government did not do enough to bring back the captives, Mr Shehu said the terrorists' demands were met by the government.
According to him, the Federal Government has released the terrorist leader's pregnant wife as demanded.
He added that some other terrorists who were in captivity in Adamawa were also released to the group.
"The terrorist leader demanded we release his pregnant wife. The government took her to the hospital and made sure she was properly taken care of.
"And she gave birth to twins. We showed him the pictures of his wife and the twins. After that, we handed them over to his parents," Mr Shehu said.
"After releasing his wife and children, he made a fresh demand that we release some children who were detained in Adamawa.
"The government sent a plane in the middle of the night and brought the children. We were hoping that after they were released, they would also honour their promise, but unfortunately they didn't.
"Instead, what followed was a fresh demand requesting ransom. So, it's wrong to say the government is not doing enough," the presidential spokesman lamented.