Tinubu will not hesitate to sack underperforming ministers — Spokesman
2 min read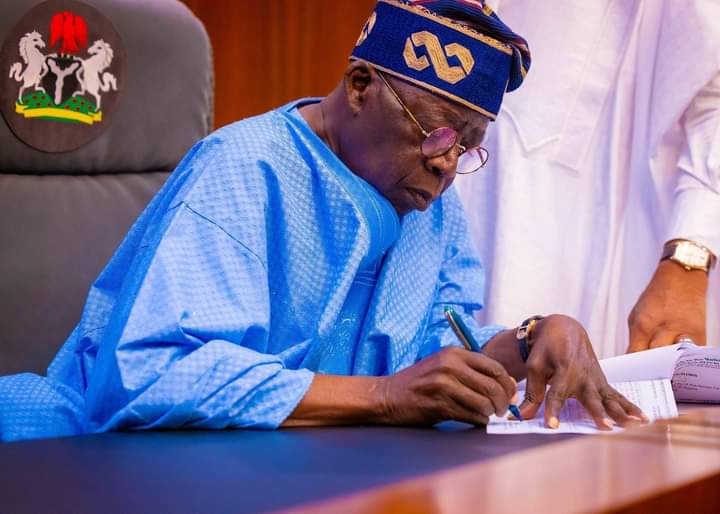 Mr Ajuri Ngelale, Special Adviser to the President on Media and Publicity, has declared that President Bola Tinubu tolerate failure from any of his cabinet members.
He noted that his principal is not afraid of sacking any minister that fails to meet the expected target of his administration.
Ajure while speaking on Channels Television, disclosed that President Tinubu had established benchmarks for each of the sectors in the country immediately he took over the baton of leadership from Buhari.
He said, "The President has set the benchmarks. The question now is about enforcement and the President has shown, as he did during his time in Lagos State as governor, that he is not someone that is afraid to fire anybody.
"He is not somebody who is afraid to level quick sanctions to ensure that they get the results that he wants because, ultimately, if this administration fails, they will not say a minister failed or a set of ministers failed. They will say President Bola Tinubu failed, and he will not accept failure," he said
He said, "[Tinubu] basically looked at exactly what His Excellency, President Muhammadu Buhari had achieved and said, 'This is what we want to do to build on all these achievements."
"We are going to effectively implement a plan within a certain amount of time based on time-based benchmarks that when a minister has come in, we will be able to measure their performance against.
"Every minister coming in absolutely knows what they have to achieve within the time frame that has been given to them by the President and that's something in the history of Nigerian governance we've never seen before."