SUPER NETWORK TV BOSS MURDERED IN COLD BLOOD
1 min read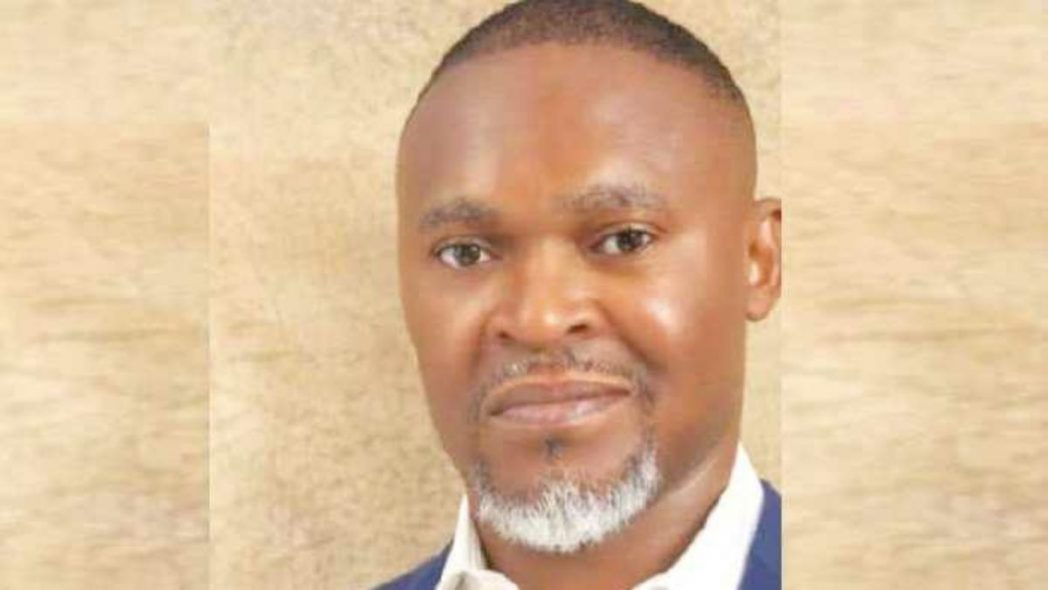 A man whom the Nigerian police has confirmed as Michael Usifo Ataga, the Chief Executive Officer of Super TV, and a director in Super Network Limited, a telecoms firm, as he has been gruesomely murdered in a rented "air b & b" apartment in Lekki area of Lagos.
Ataga was reported missing by friends and relatives after efforts to reach him proved abortive. After checks at his Victoria Island office showed he wasn't there the Police was involved.
Unfortunately, his lifeless body was found this morning the 18th of June in a rented Air B&B apartment in the Lekki area of Lagos with multiple stable wounds after several withdrawals were made from his account.
Ironically, Ataga would have been 50 years old today