Stay away from Abuja city, Wike warns herdsmen
1 min read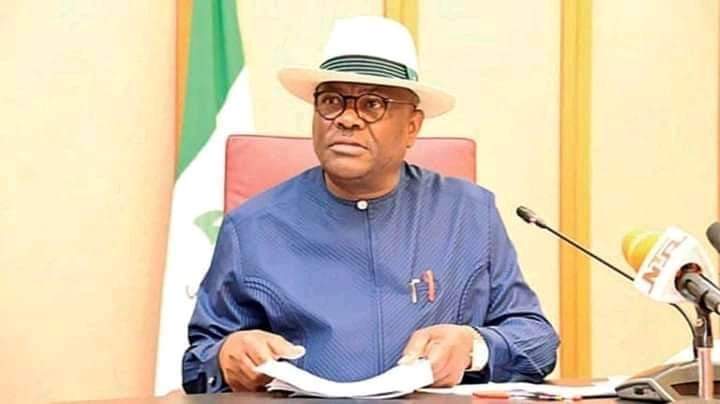 The Minister of the Federal Capital Territory—FCT, Barrister Nyesom Wike has warned that his administration will not allow cow into Abuja, adding that such can longer be tolerated.
Wike said this while addressing a press conference hours after his swearing-in.
He said, "We will consult with the herdsmen to see how we will stop open grazing because we can not allow cows inside the city," he said at the event in the Garki area of Abuja.
"They can be outside the city because the grasses are outside the city. The grasses in the city were planted to beautify the city. It is not that one that they would eat.
"So, we will discuss. It is important. Let us say it, you are driving towards the Presidential Villa for example, and you see about 20,000 to 40,000 goats, if foreigners see that, how would they feel?"