Senator Ayu eyeing SGF position — Gov Wike
2 min read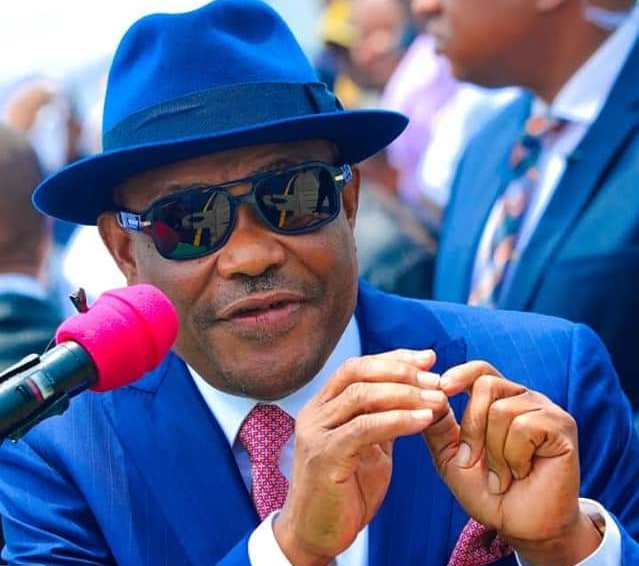 The executive governor of Rivers State, Barrister Nyesom Wike, on Friday, revealed that the Peoples Democratic Party's National Chairman, Iyorchia Ayu, is eying the Secretary to Government of the Federation position should the party win the 2023 presidential election.
The controversial Niger Delta born politician alleged this could be one of the factor contributing to his hold on the chairmanship position and his insistence not to resign from office to ensure equity and justice,
"If Nigerians hear a lot of things going on now in the party that wants to take over the reign of power they will shake their heads," Wike said during a media parly in Porth Harcourt on Friday.
He added, "You see when we talked about Ayu, it seems people don't know what is involved. Ayu wants to be in power. So that he will be there and if we (PDP) win (presidential election), he wants the Secretary to the Government of the Federation position. You know these positions have been shared and then they are talking to 'small boys' like us to play along like we don't know what is going on.
"I can tell you that because most of you don't know what is going in the party. Somebody has been given the senate president position. And do you think I will sit here on national television to tell you things I don't know? It is just because of confidentiality and certain things that we cannot say them here."