PVC: Anambra citizens cry out about inadequate hands, facilities at INEC
2 min read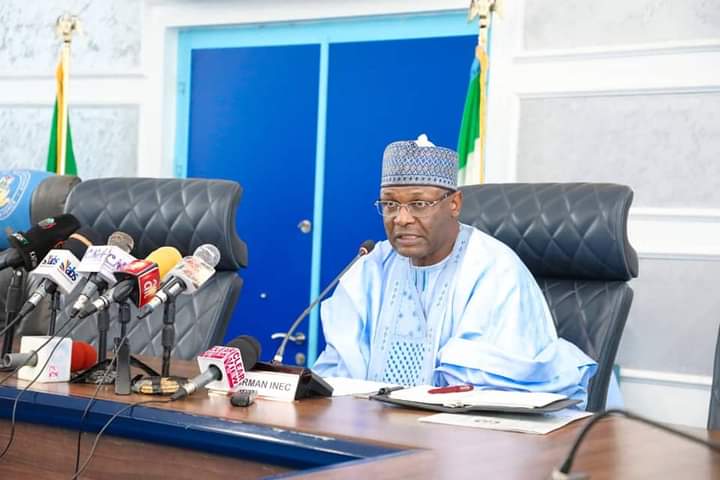 The snail method with which officials of the Independent National Electoral Commission (INEC) have displayed in the registration of new potential voters, which according to investigations was attributed to inadequate personnel/data capturing machines is worrying Anambra citizens.
The All Progressives Congress(APC) candidate for Idemili North State Constituency, Hon Chibuzor Okeke expressed deep concern that after the intense sensitization and mobilization he embarked on, it was unfair to find out that lack of adequate number officials has continued to throw spanner in the works at the INEC offices.
According to him, "we are worried about constant reports of lack of facilities, data-capturing machines and staff to register the people who have been trooping out to be registered for their Permanent Voters Card(PVC).
He confirmed that since he took up the sensitization for registration for PVC, the awareness rate has multiplied. This, he admitted, was healthy for the polity. As it would enable more right people to be elected.
Hon Okeke, a visibly active, exuberant and eager young politician who secured the ticket of APC in a landslide fashion said he was coming to make the widely expected remarkable difference in quality representation for the people.
Reacting to the increased civil agitations in parts of the country almost daily, Okeke admitted it was part of the tenets of democracy and free speech. He therefore appealed to the Federal Government to listen to the agitators with a view to addressing them.
He used the opportunity of addressing journalists to charge the electorate to vote individuals like himself, Dr Ifeanyi Ibezi for the Idemili Federal House of Representatives and Hon Donatus Ngige for Idemili South State Constituency because they are people we all know and believe in for performance.