Pereira knocks out Nigeria's Israel Adesanya again in tough UFC battle
1 min read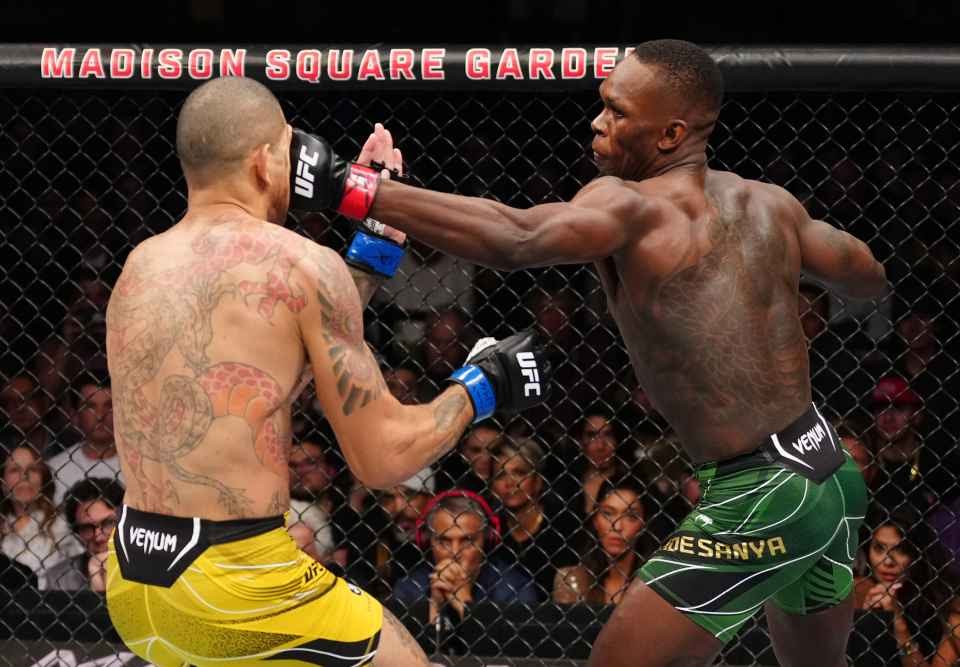 Israel Adesanya has been defeated again by Alex Pereira when they met in a tough rematch on Sunday morning, 13 November, in what was a sad defeat for the Nigerian star.
Going into this battle, Adesanya had promised his fans that he would do well against his opponent, but Pereira was more determined to become the new UFC middleweight champion.
Adesanya was winning the fight 3-1 in which Nigerian fans were happy thinking he would win the battle, but he was later knocked down.
Adesanya was likely up on the scorecards, three rounds to one, when he slipped in the middle of the octagon. He tried to recover but it was the beginning of the end.
As Adesanya retreated to the fence, Pereira followed and peppered him with punches to the face, stunning him and nearly knocking him unconscious.
Referee Marc Goddard ended the fight as Adesanya's body went limp, though Adesanya protested the stoppage as he attempted to regain his composure.