PDP Chieftain alleges plot by Ikechi Emenike to rig Abia guber election
2 min read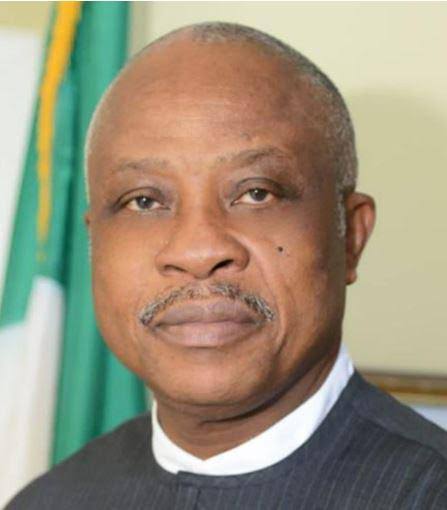 A chieftain of the People's Democratic Party (PDP), Chief Ebere Nwogu has claimed that Abia State gubernatorial candidate of the All Progressive Congress (APC), Ikechi Emenike is conniving with some officials of the federal government to manipulate the 2023 general elections.
Nwogu made this allegation Wednesday in Isialangwa North Local Government Area, saying Emenike is so desperate that he is plotting to manipulate everything including the activities of the new Abia Resident Electoral Commissioner.
Nwogu said, "Emenike has influenced the posting of Andy Uba's friend to Abia State as the new REC to manipulate the election on his behalf including the alteration of BVAS in some areas.
"We won't allow the manipulation of elections in Abia State by Ikechi Emenike, Andy Uba and Hope Uzodinma by Prof Ike Uzochukwu . Abia State can never be Imo State. It is a plot to humiliate Ngwaland and allow another Ohuhu man rule over us. We won't accept it, we shall resist Emenike and his gang with everything in us."
On claims in some quarters that PDP governorship candidate, Prof. Uchenna Ikonne has been absent on health grounds, Nwogu said: "I think I have also said this, and it is in public domain. Prof Ikonne is sound, very healthy and fit to govern Abia State. Those people who are making such statements should ask themselves how many times they have also gone abroad to take care of their health. So, if Prof Ikonne went out of the country to restor attend to his health, I don't think it is a crime. President (Muhammadu) Buhari has done that; many of them have done that. So, why is that of Prof Ikonne a problem?"