Olumide Akpata
2 min read
MEET THE PRESIDENT
Olumide Akpata is the current President of The Nigerian Bar association. He is a Partner in the Corporate and Commercial Practice Group of the Firm and he is currently the Head of that Group. Born on the 7th day of October 1972, His early education was in Warri, Delta State. Thereafter he attended King's College, Lagos from where he proceeded to study Law at the University of Benin (UNIBEN). He graduated from UNIBEN in 1992, and was called to the Nigerian Bar on 15 December, 1993.
He is admitted to practice in Nigeria and has over two decades of experience in advising clients on various aspects of Nigerian Corporate and Commercial Law. He has been recognized by IFLR 1000 as a leading Mergers & Acquisition lawyer in Nigeria and by Chambers and Partners "as having long experience in representing foreign clients" in his area of practice.
He regularly advises local and international corporations on the impact of Nigerian Law on their investments and/or operations in Nigeria particularly regarding: the establishment of local subsidiaries, corporate governance and compliance, mergers, acquisitions and corporate restructuring, labour and immigration, regulatory issues and tax.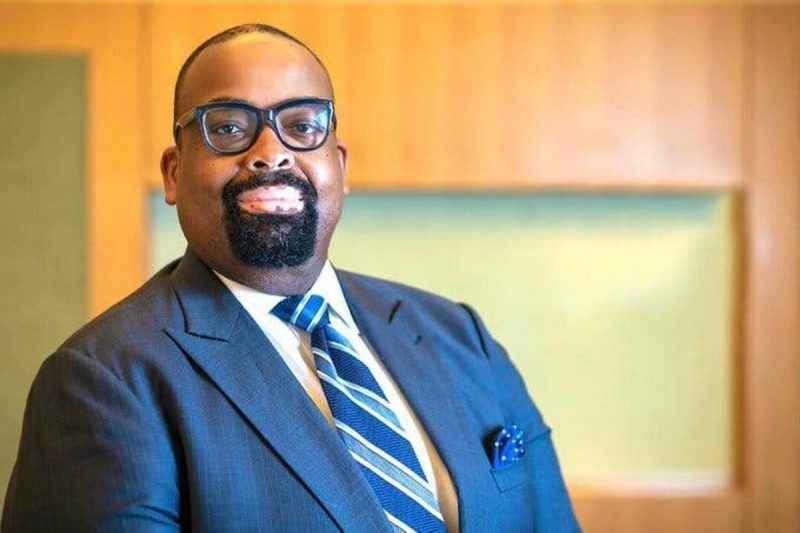 Olu is often called upon to speak at local and international conferences and seminars and currently sits on the Council of the Nigeria Bar Association Section on Business Law. He is also the Vice-Chair (West-Africa) of the International Bar Association's Africa Regional Forum.
He has advised on several key transactions:
Olumide advised on the Nigerian Bureau of Public Enterprises' restructuring of the Nigerian Electricity sector and the unbundling of the national power utility.
He has advised on international joint ventures, mergers, acquisitions, takeovers and also the world's second largest port operator in its bid for the Apapa Container Terminal concession.
Olumide advises several local and international clients on regulatory compliance in relation to company law and practice in Nigeria.
He acts for several clients on a wide range of Immigration and Labour matters including the setting up of private pension schemes, employment contracts and general immigration compliance.