Femi Falana SAN
3 min read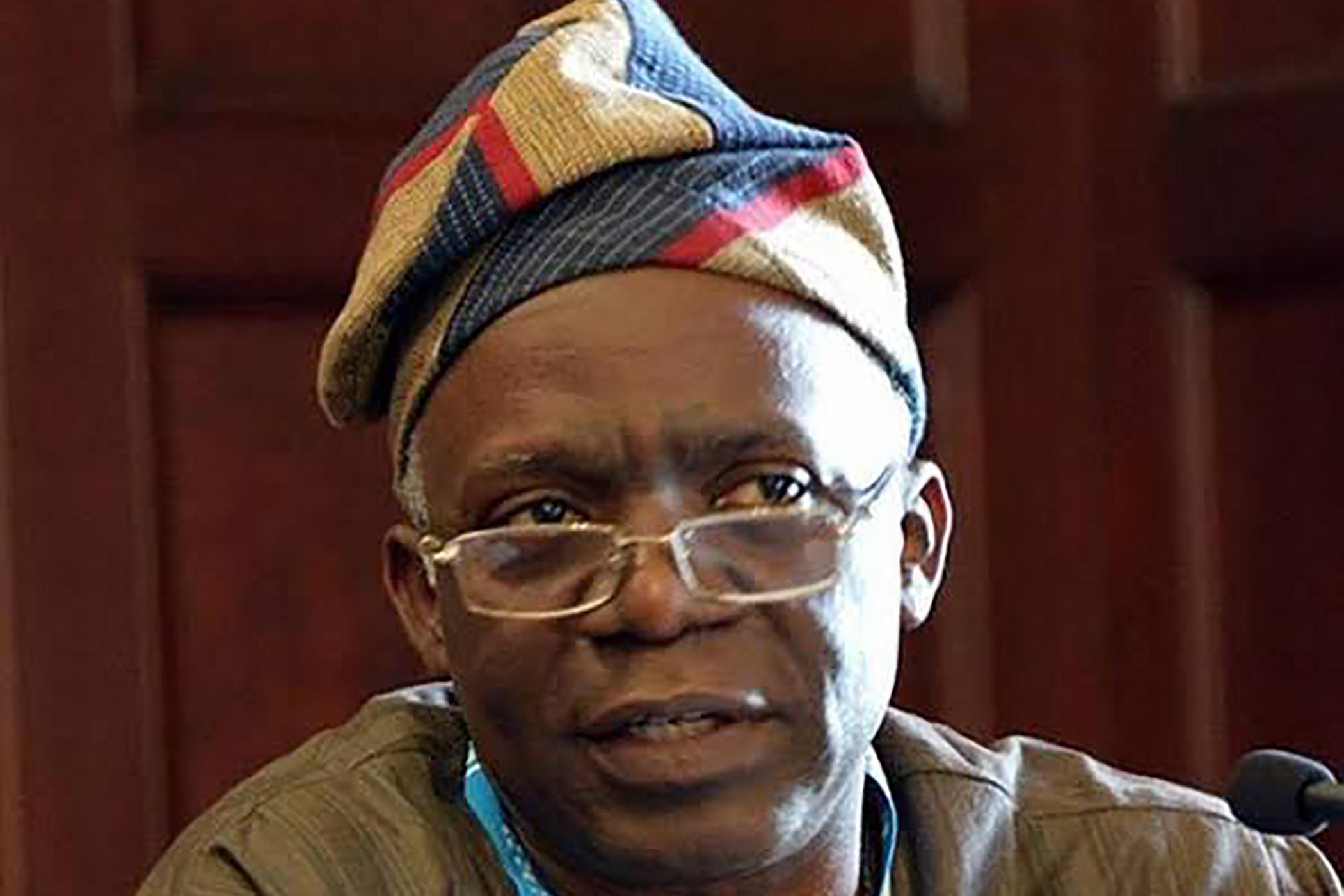 Femi Falana, lawyer and human rights activist was born 20th May, 1958 at Ilawe, Ekiti State. He was educated at the University of Ife now Obafemi Awolowo University Ile- Ife 1977-1981, and was called to Bar in 1982. After his youth service in 1983, Femi Falana joined the Chambers of Alao Aka Bashorun, a great Activist, and here Femi's zeal for activistism was further nurtured. In 1991 however, Falana started his Chambers, Femi Falana , which later metamorphosed into Falana and Falana Chambers.
A vociferous and dedicated voice in the fight for Human Rights and Justice for the common man, Femi Falana is also closely linked to many Civil Liberty Organizations. Example, the Civil Liberty Organization (CLO), the Nigeria Labour Congress (NLC). He has fought several legal battles defending the right of citizens amongst which is the controversial dismissal of the Ilorin lecturers over their legitimate demands for justice. He also ably represented the Ogoni people of the Niger Delta at the United Nations.
Human Right Violation Commission: A testament of his impressive performance at the commission is the directive to the Shell Petroleum Development Company to carry out clean-up operations of the Oil Spill in Ogoni Land.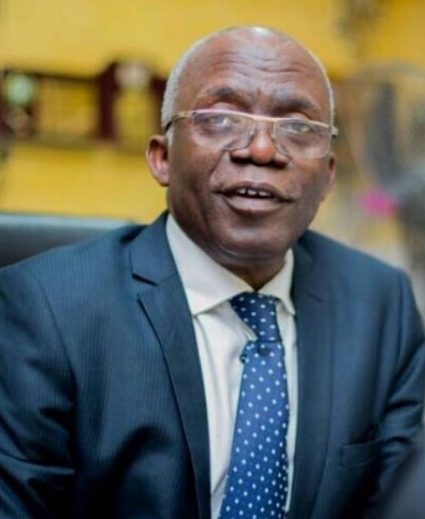 Femi Falana, a former President of the West Africa Bar Association (WABA), has been at the forefront of defending journalists and other human rights advocates across Africa for over two decades now. He has defended and secured victories for dozens of journalists and activists in Nigerian courtrooms and at the ECOWAS Court. In 2008 and 2010, he secured landmark victories at the ECOWAS Community Court of Justice against the government of The Gambia for Gambian journalists, Musah Saidykhan and Chief Ebrima Manneh respectively. Saidykhan was a victim of severe torture while Manneh suffered enforced disappearance.
It is also worthy of note that the West African Bar Association under the leadership of Femi Falana amended the protocol, establishing the Court of Justice for Ecowas States whereby the court now allows individuals, as opposed to countries in the region alone, to have access to justice when their human rights is violated.
Mr Femi Falana is a member of numerous legal associations. These includes: The Nigerian Bar Association (NBA), African Bar Association (ABA), Pan African Lawyers Union, Honorary member of the American Bar Association, etc.
He is an author of several publications among which are: Legal and Policy Framework of occupational health and safety in Nigeria titled "Working in Danger"; "Anti Labour Legislation in Nigeria Labour Rights''; "Murder, plain murder in ken Saro- Wiwa and the crisis of the Niger Delta, and Fawehinmi verses Abacha: Where the Court of Appeal erred in social justice.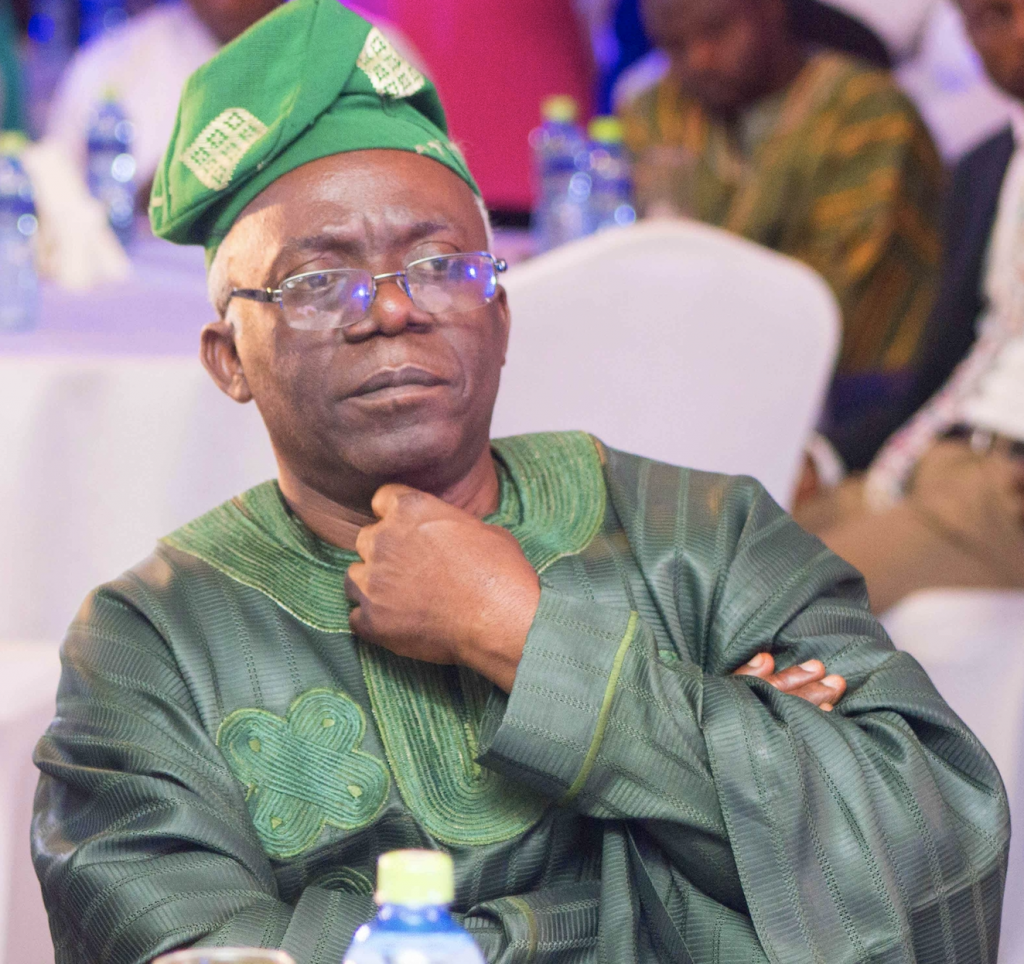 Mr Femi Falana ia a recipient of National and International Awards / Honour. some of which are: "Defender of the year Award" from the international league for Human Rights in 2000; The Ogoni merit award – 2002; Dr Kwame Nkrumah leadership award 2003; and Bernard Simon memorial award for the advancement of human rights- 2003;
This indefatigable human rights activist and defender of the poor upped the ante of his struggle by entering the foray of the murky waters of Nigerian Politics by contesting the 2007 governorship election in Ekiti State under the banner of the National Conscience Party (NCP) founded by the equally irrepressible senior Advocate of Nigeria, Gani Fawehinmi.
It is to promote and encourage patriotism, justice, good governance and to prove that if people are determined, change is indeed achievable. By his convictions, he has risked his life, position and freedom to stand against injustice. It is therefore because of his sacrifices and that of patriots like him that Nigeria has become a more humane place for all of us. Ladies and Gentlemen, Hallmarks of Labour Foundation is proud to present the 2011 Gani Fawehinmi life – time award to the most consistent Advocate for Human Rights and Civil Liberties in Nigeria, Mr Femi Falana.
In recognition of his exceptional qualities in, and dedication to, human rights law and criminal law, Mr. Falana was recipient of the International Bar Association's Bernard Simons Memorial Award in 2008. He has been a keynote speaker at conferences of the ECOWAS Community Court and many other international legal convenings.