Ohanaeze UK: Nnamdi Kanu's house in London worth £10m without traceable business
2 min read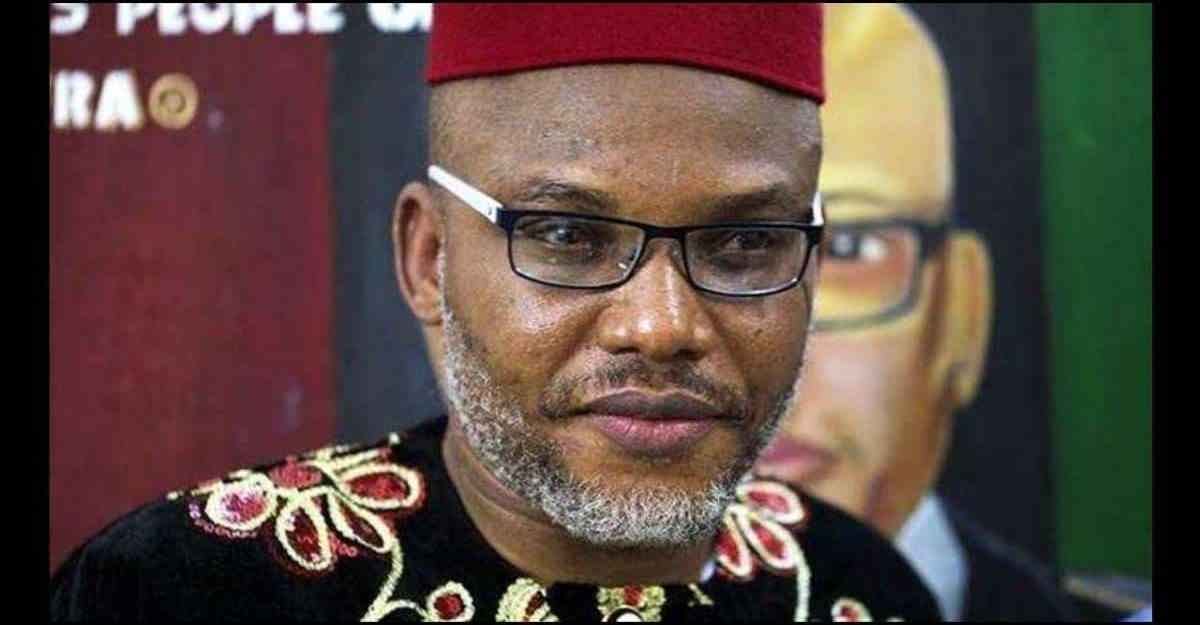 President General of Ohanaeze Ndigbo in the United Kingdom and Ireland, Prof. Joe Ukemenam has disclosure that detained Supreme leader of Indigenous People of Biafra (IPOB), Mazi Nnamdi Kanu's House London worth £10 million without traceable Business .
Prof. Ukemenam who made this known in am interview with Sun Newspapers added that no evidence of tax returns or National Insurance contributions etc,. by detained Supreme leader of IPOB
He said, "The FG has support around the world on this matter and that shows you the difference between Kalu and Mandela.
"So even if FG is treating him as a political prisoner or prisoner of conscience, it will be hard for the FG, as pressure from external countries may not support that. On the issue of money laundering, external countries, including Britain, are assisting the FG by providing documentary evidence.
"Kalu's house in London is worth over £10 million and there is no documentary trail to demonstrate where the fund came from or the business he was conducting that generated such income. No evidence of tax returns or National Insurance contributions etc.
"All these frustrated our efforts in the UK to get Members of Parliament to intervene. They could not also find him on the electoral register in any constituency; at least that is what they told us as reasons and challenges in intervening. With these and others, the FG is under no real push to hasten consideration for his early release. Instead, President Buhari insists that he must face the full weight of the process.
"The comparisons people make with other agitators in custody or otherwise are not the same if you look at the details, which is what the law does in situations like this. Even if the courts order his release today, President Buhari may still hold him back under his powers. That is the nature of the situation."