Abia-North: Senator Orji Kalu extends tour to Mbala/Achara communities
1 min read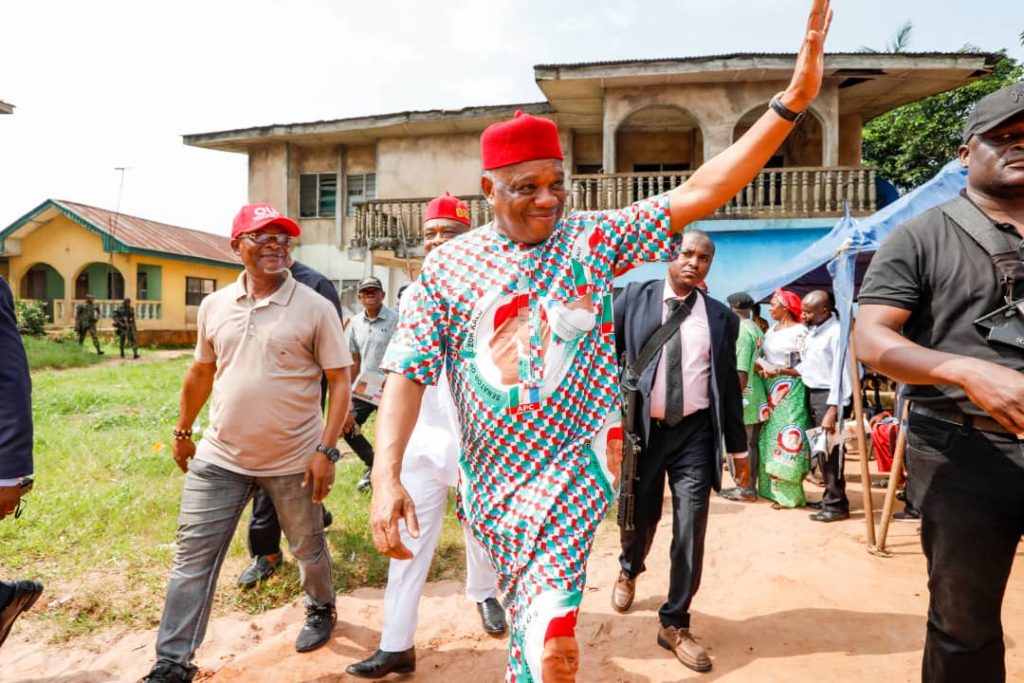 Scores of elated constituents of Mbala/Achara have just received the Senate Chief Whip, Senator Orji Uzor Kalu who turned up in the ward to give account of his legislative stewardship at the Senate.
Assembled at their district hall, the electorates paid attention to Senator Kalu as he detailed his score cards as well as bottlenecks experienced in the course of carrying out his duties in terms of bills, motions, projects and empowerments.
On his part Kalu took stock of their challenges and exigencies and assured them of prompt intervention with the execution of projects captured in the 2022 appropriation act.
A highpoint of engagement was the electrifying unanimous declaration of support towards re-electing Kalu back to the Senate.
More details later!